Archive by Author - admin
by
admin
on November 2, 2009 at 12:46 pm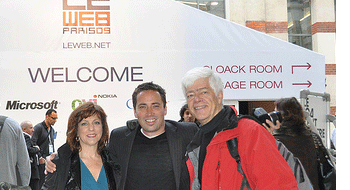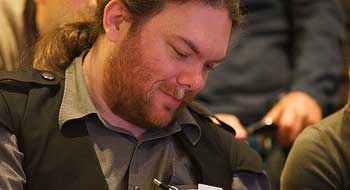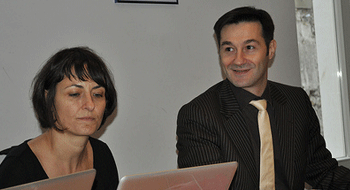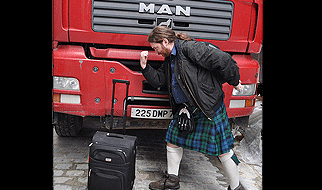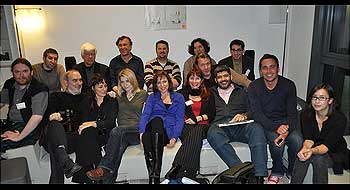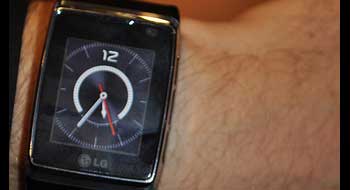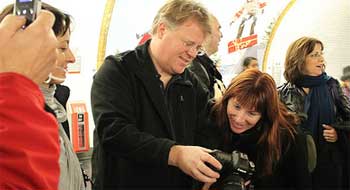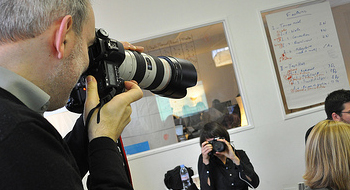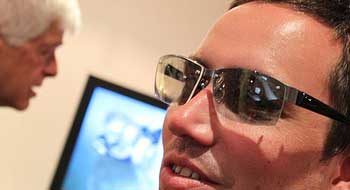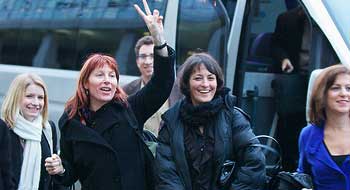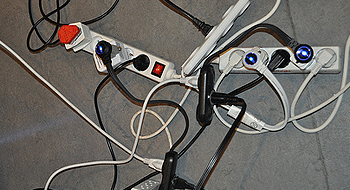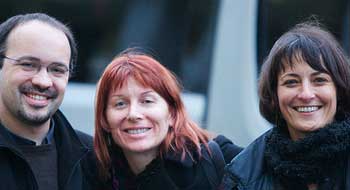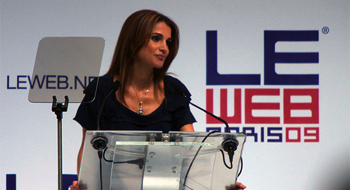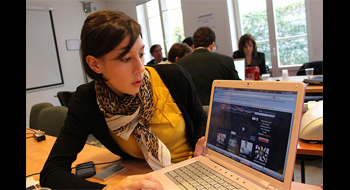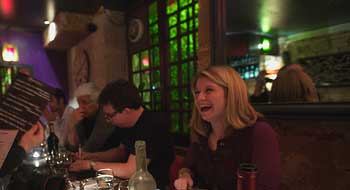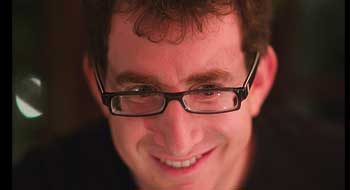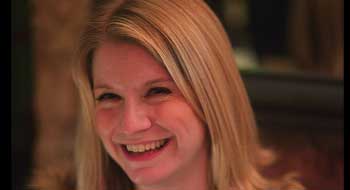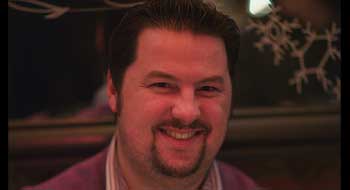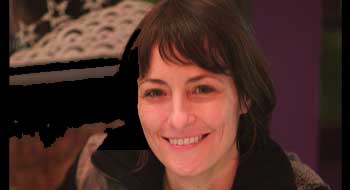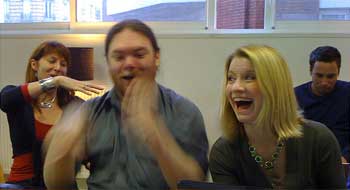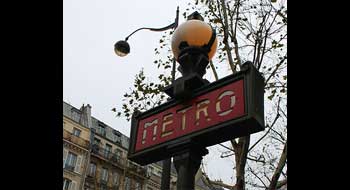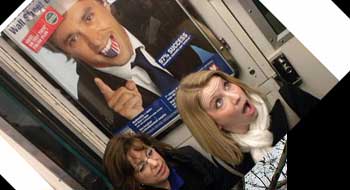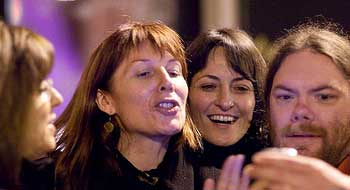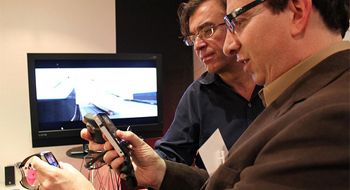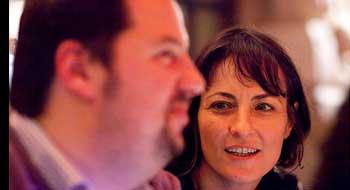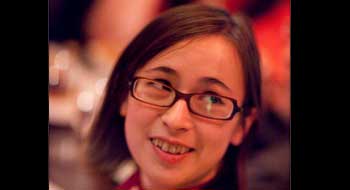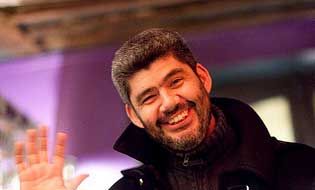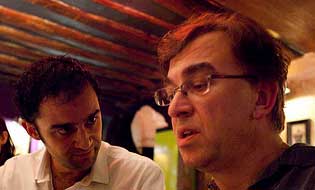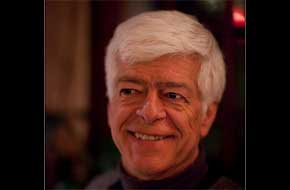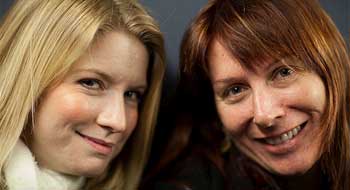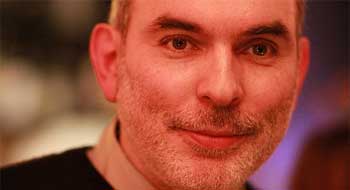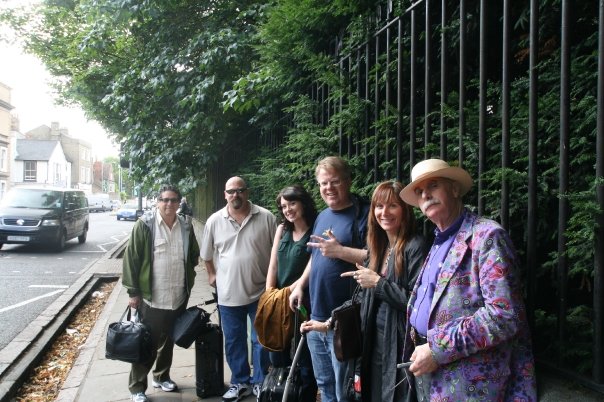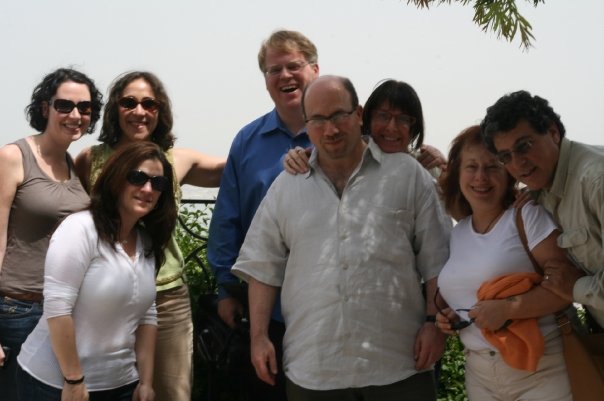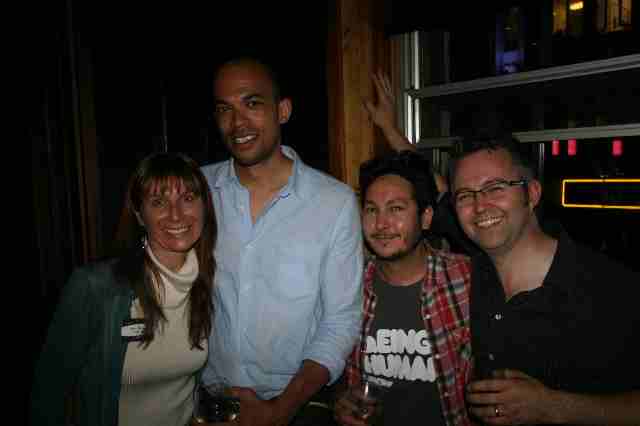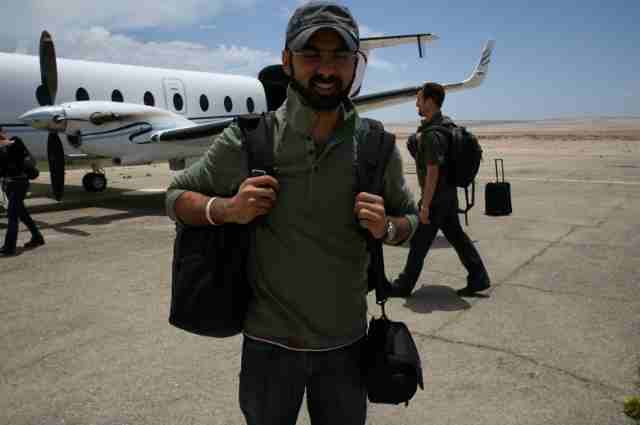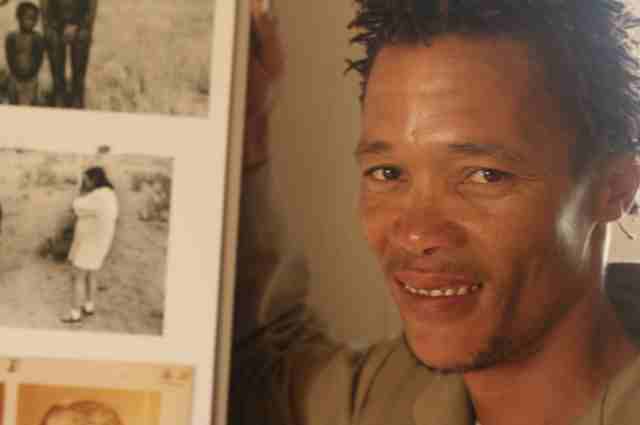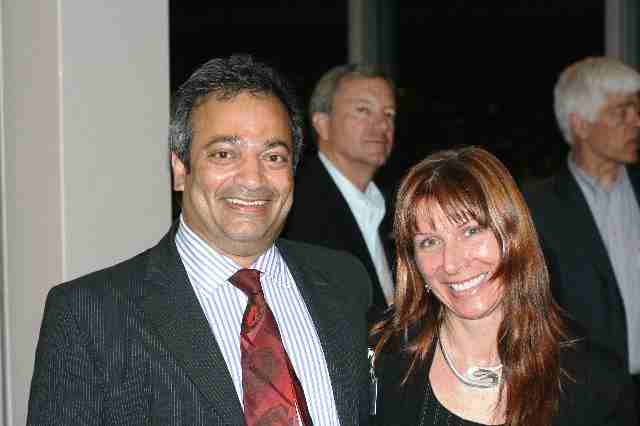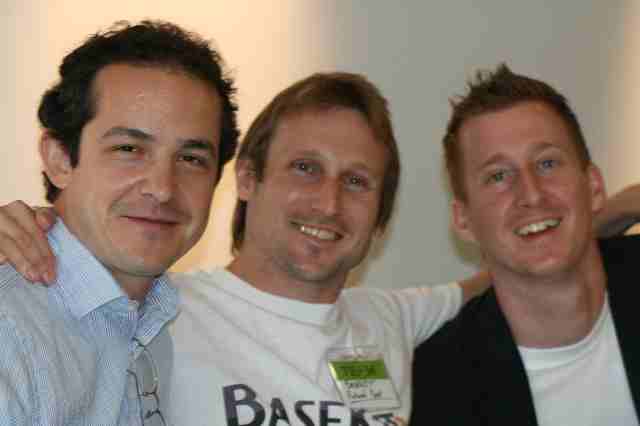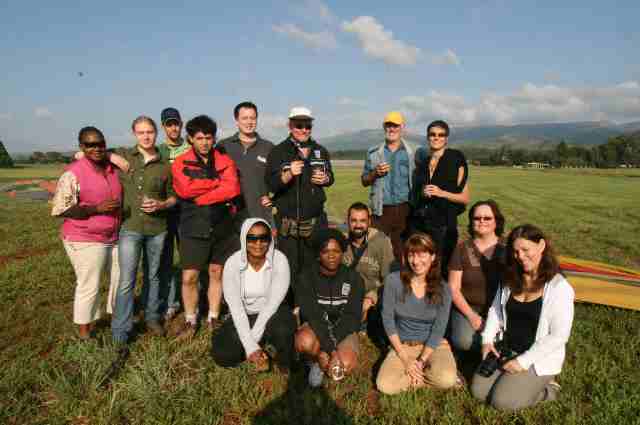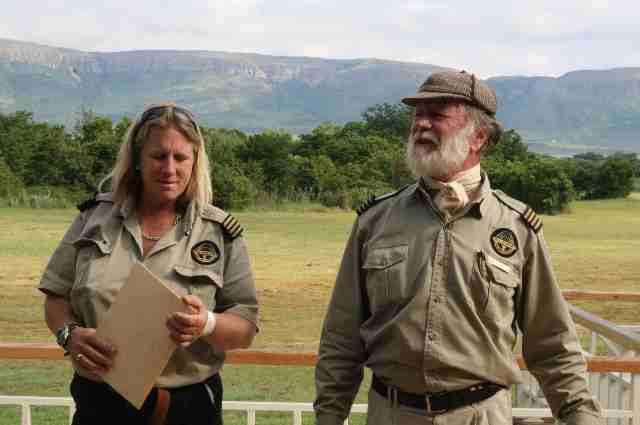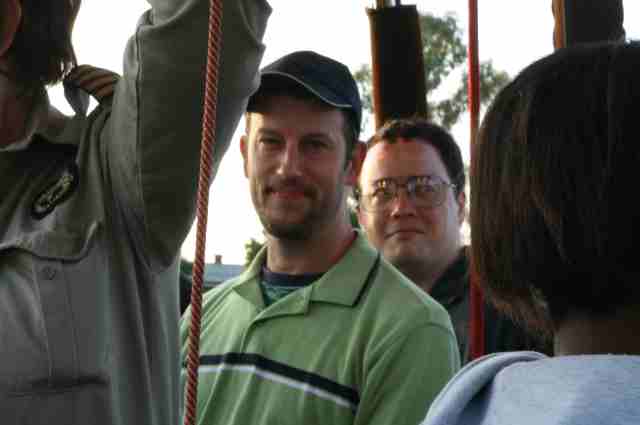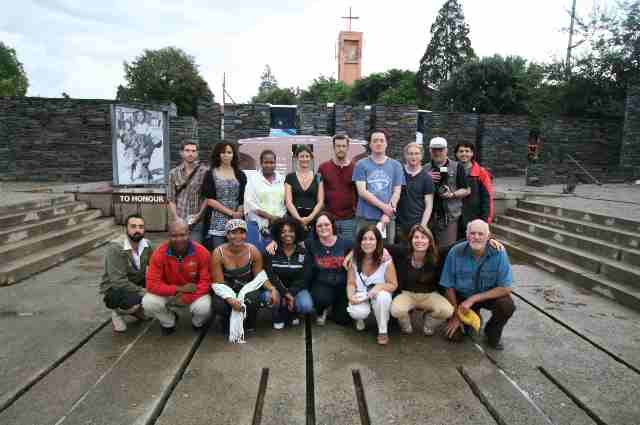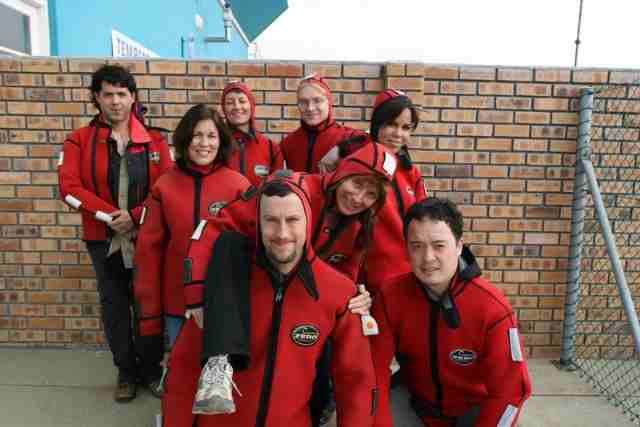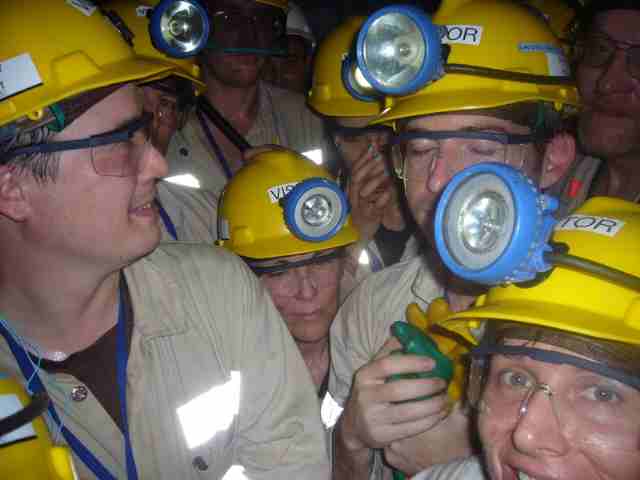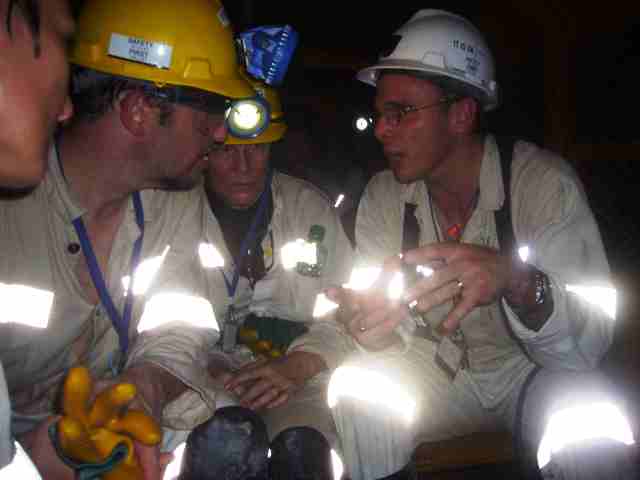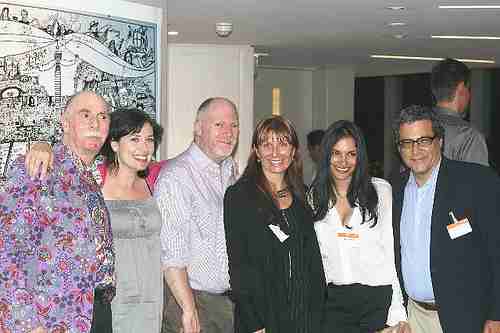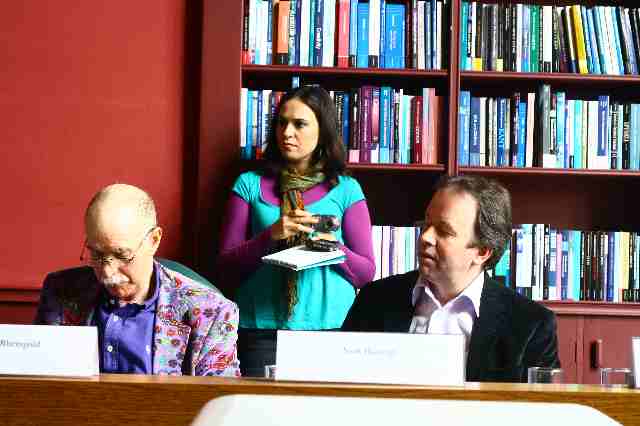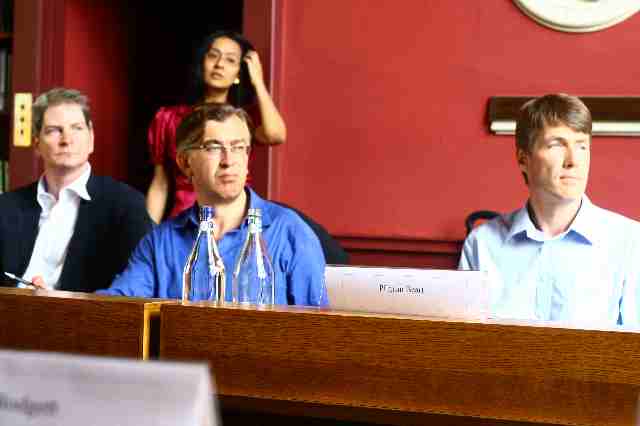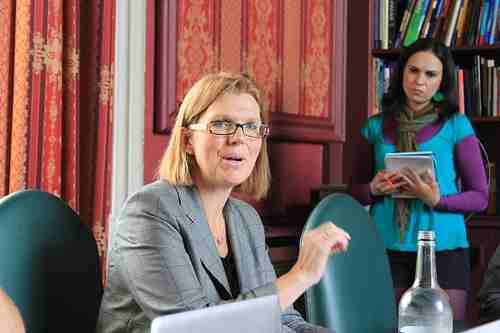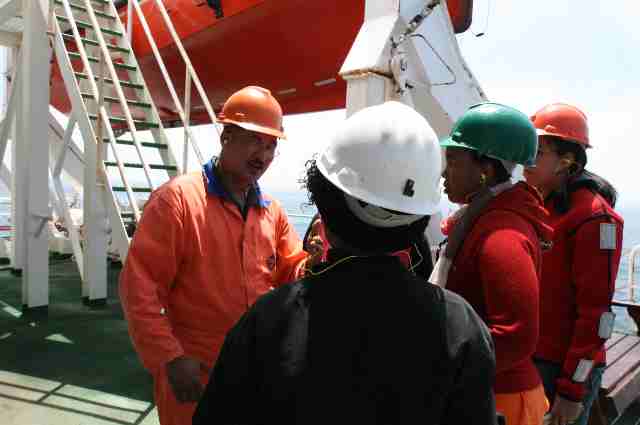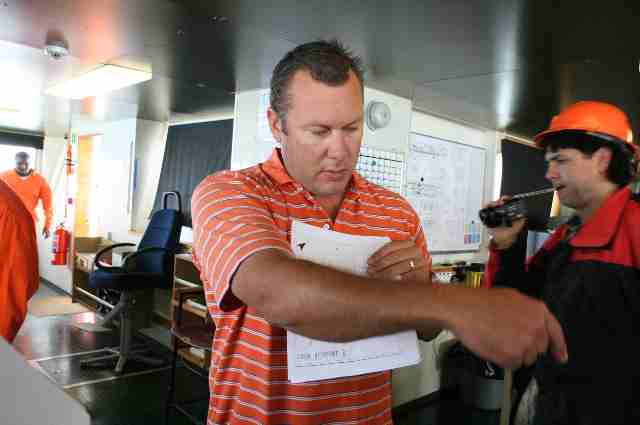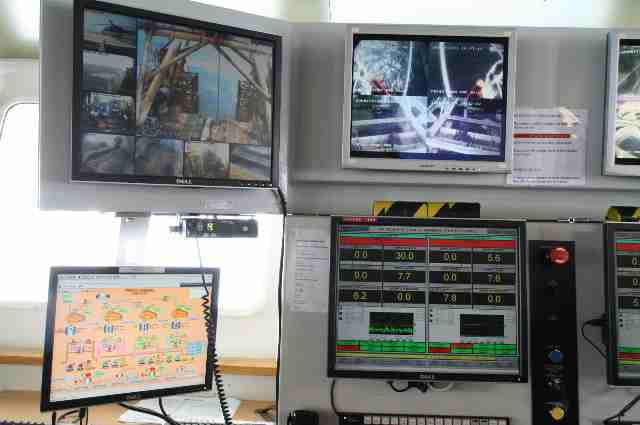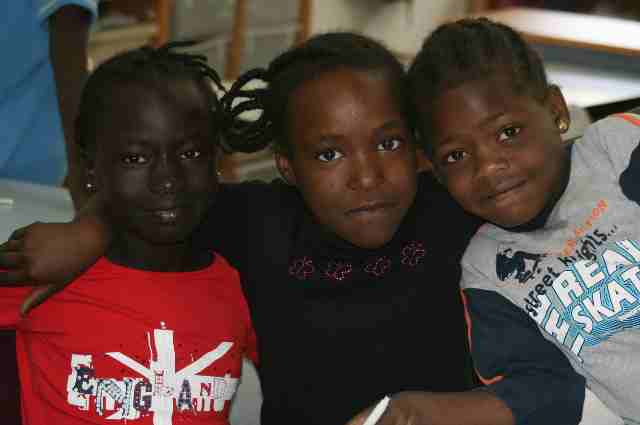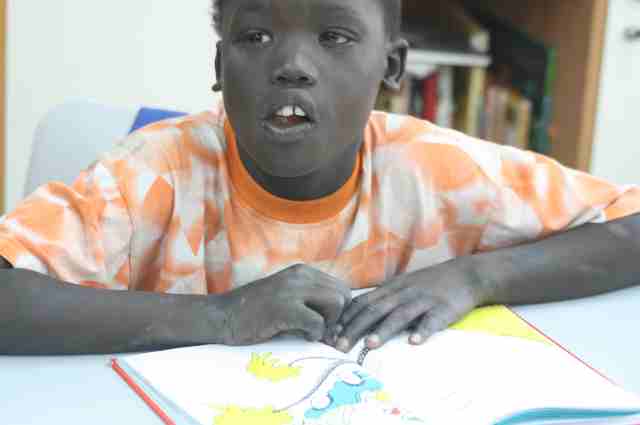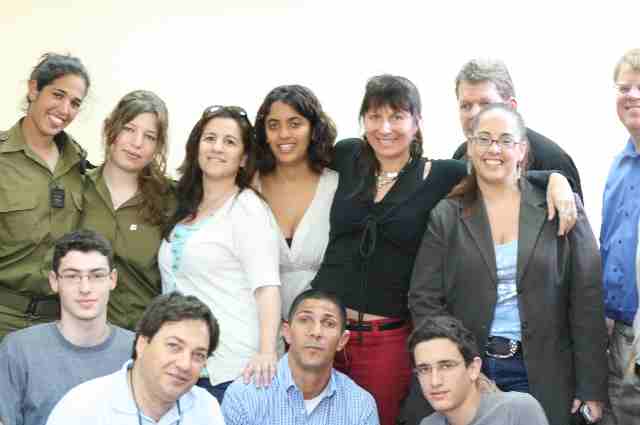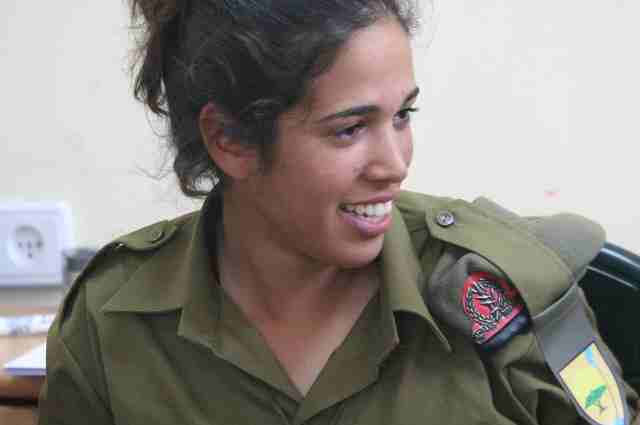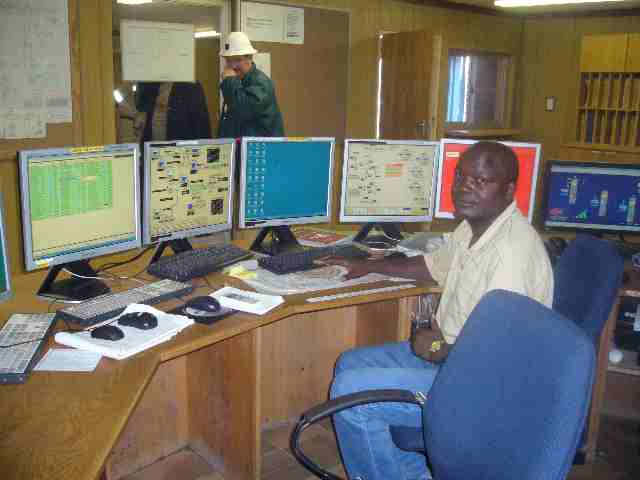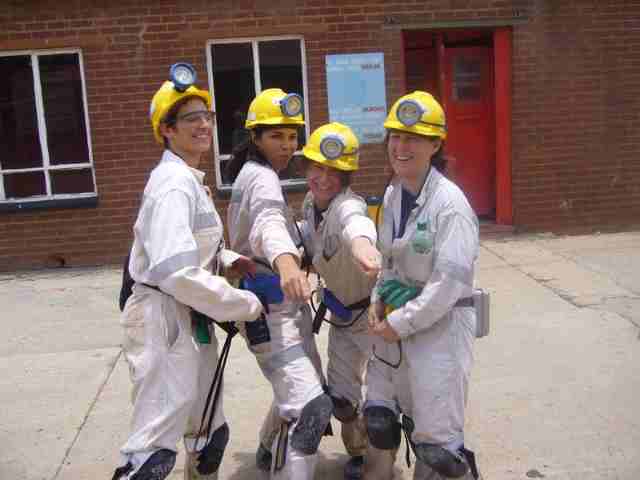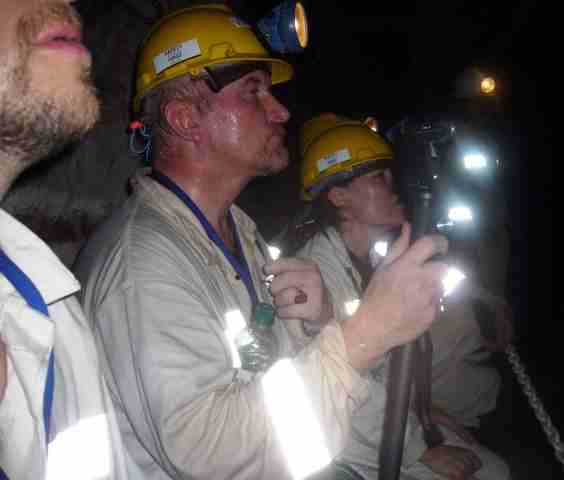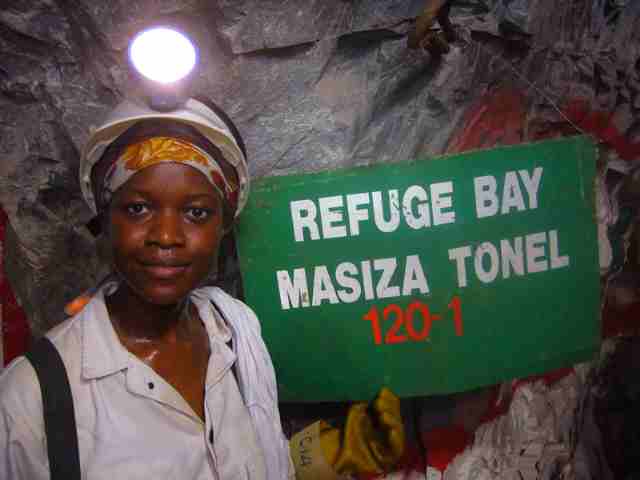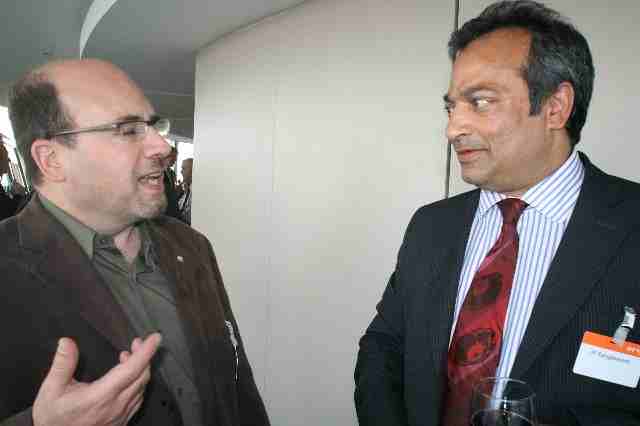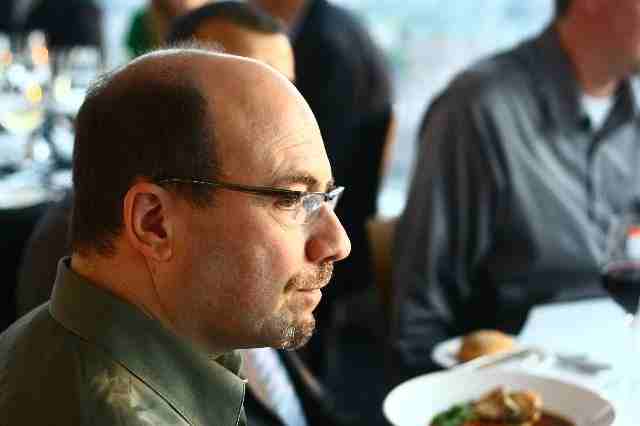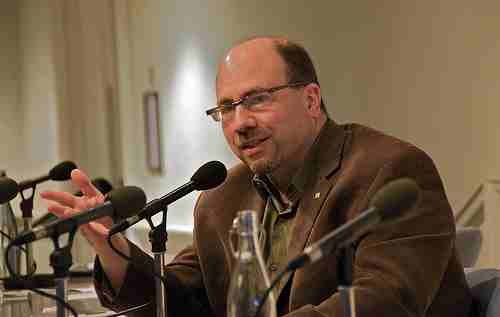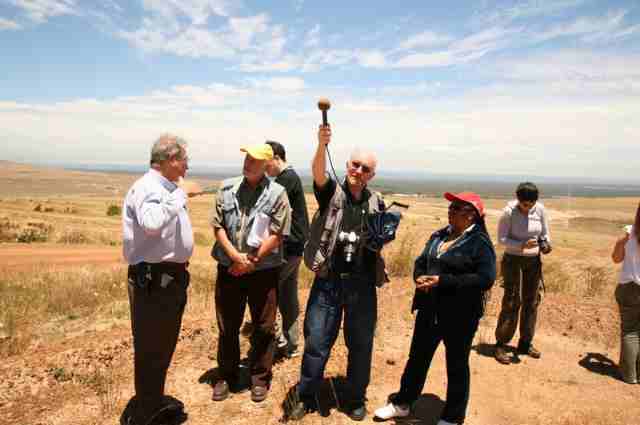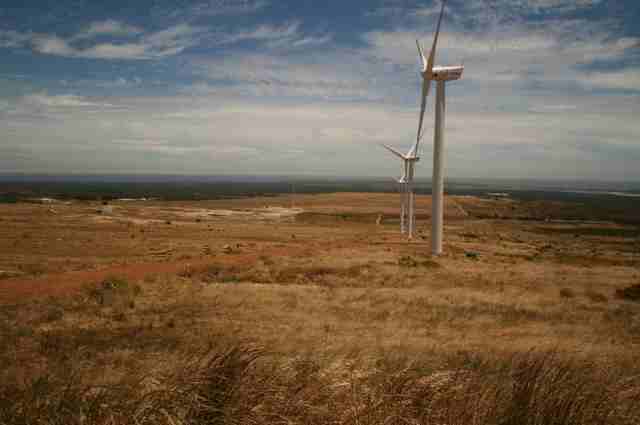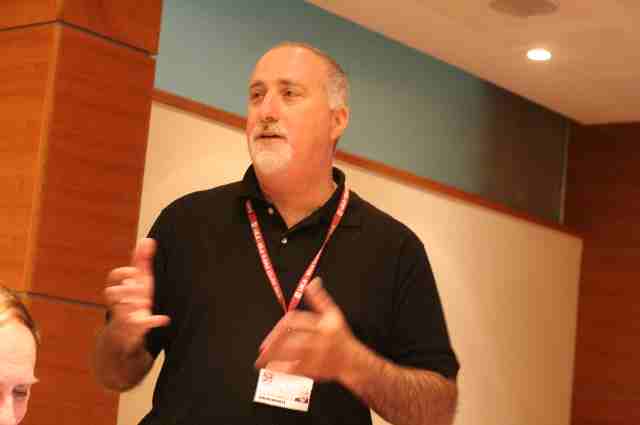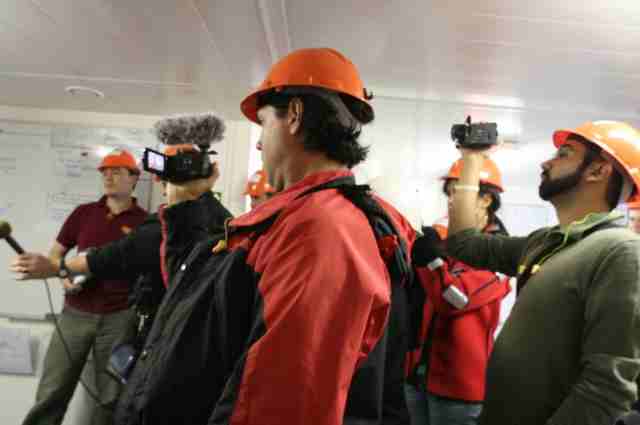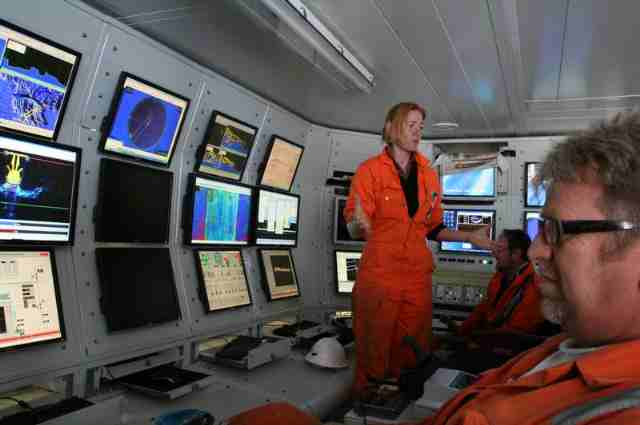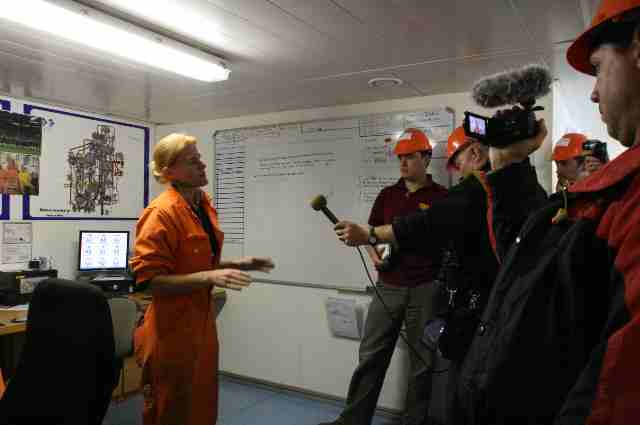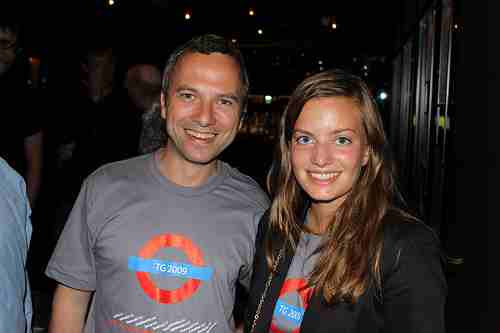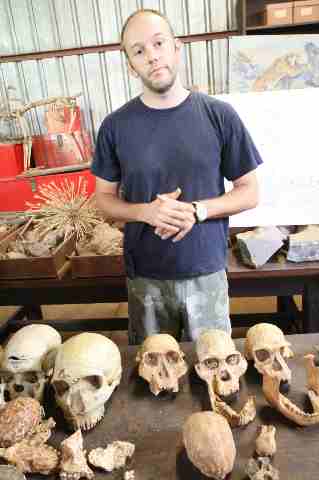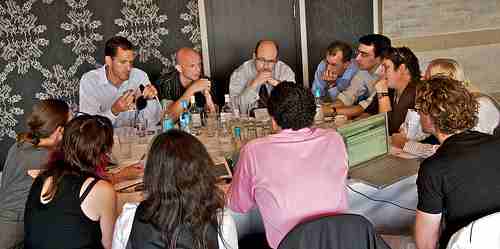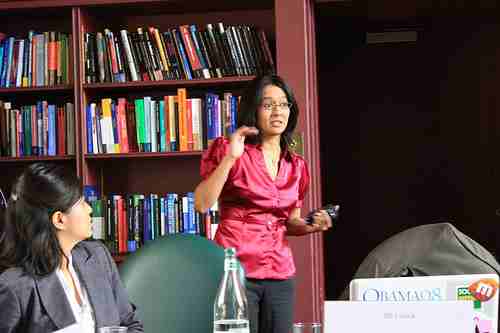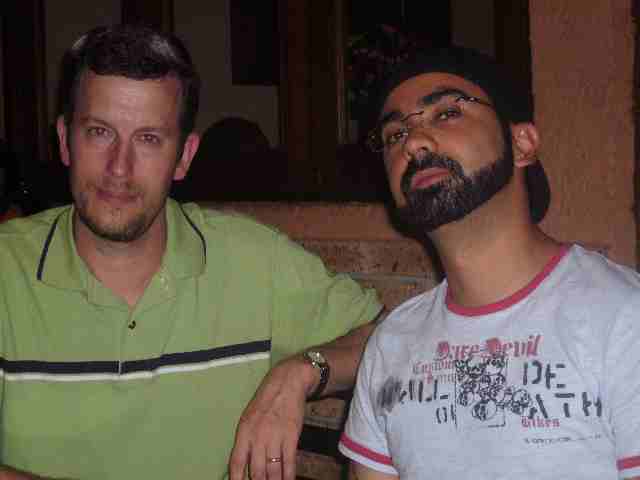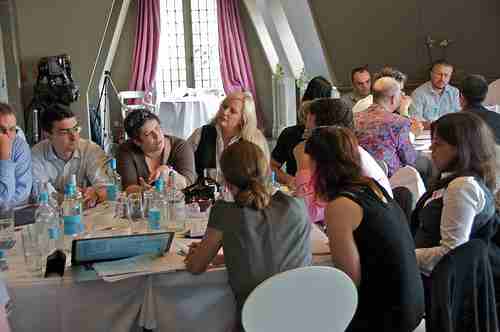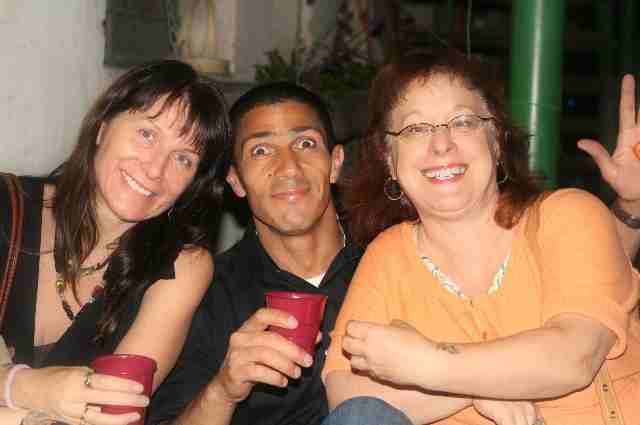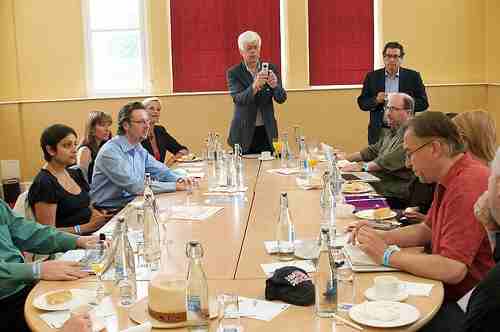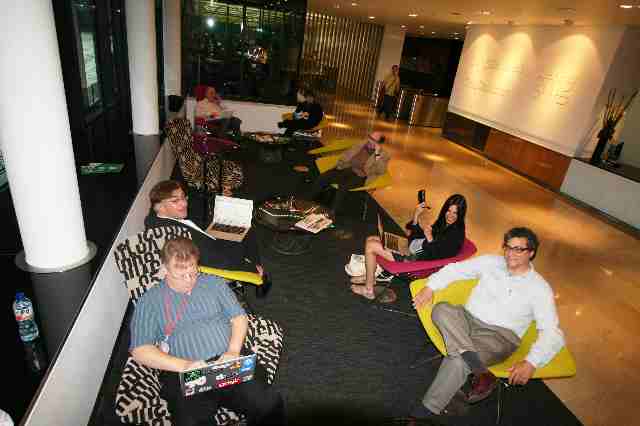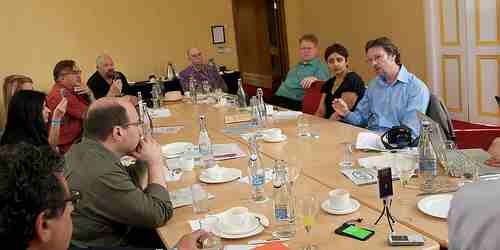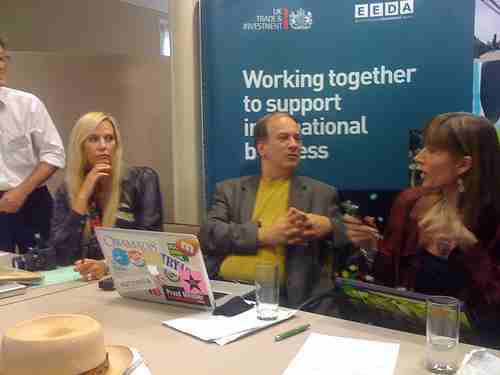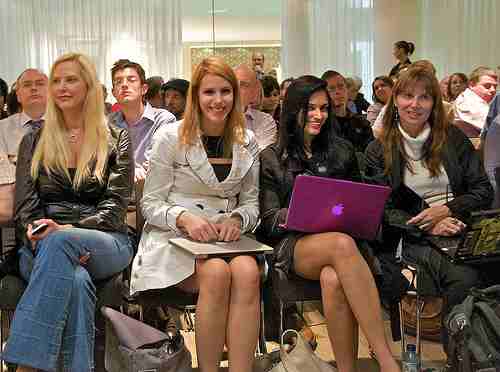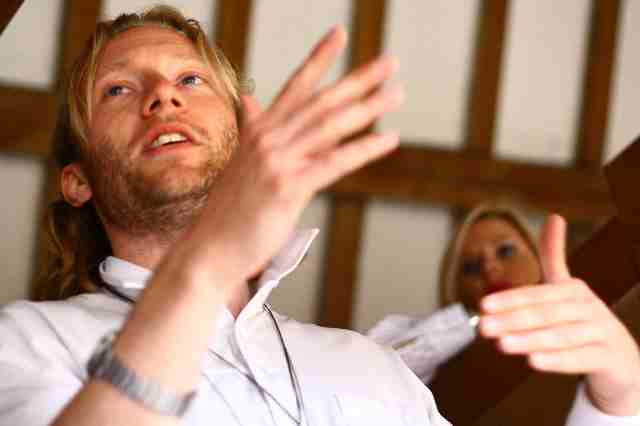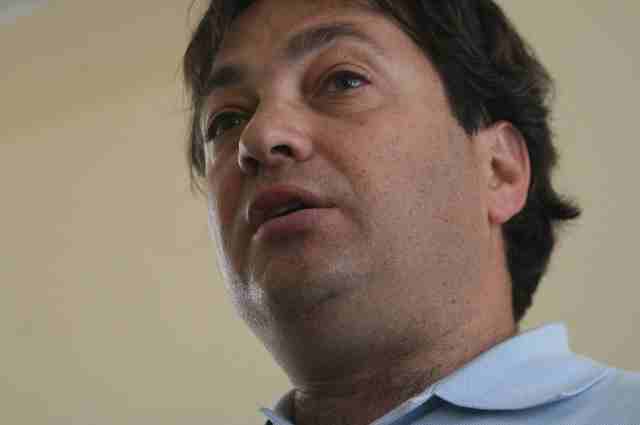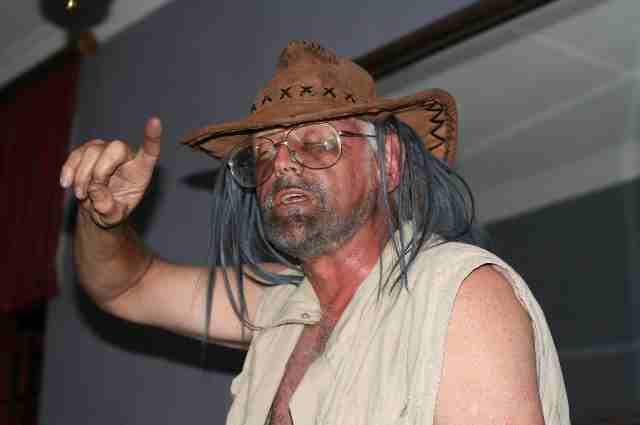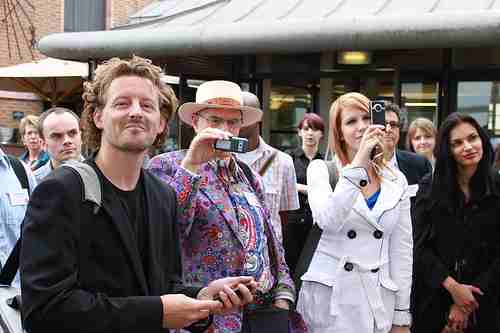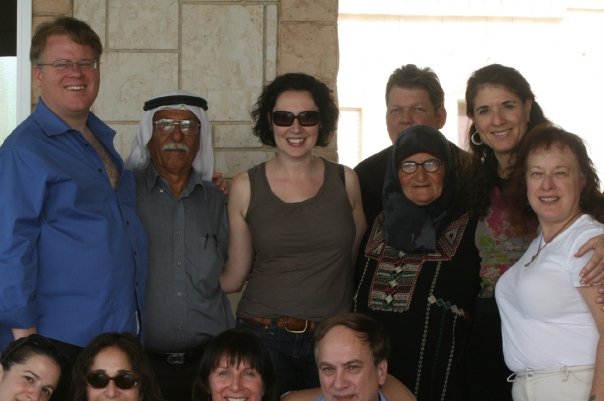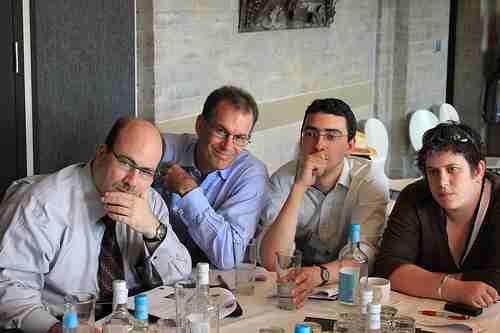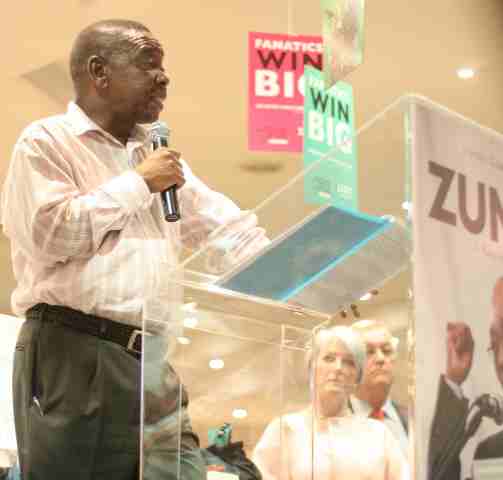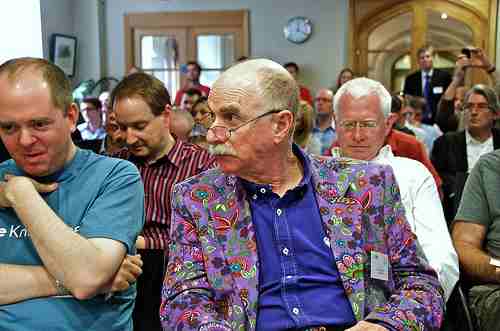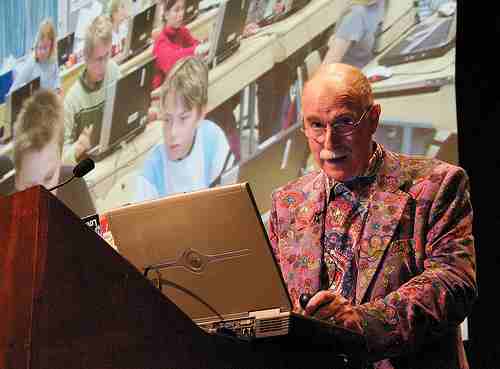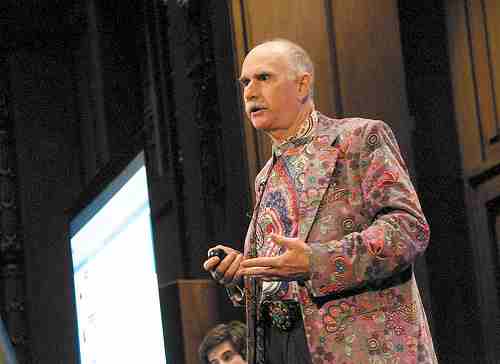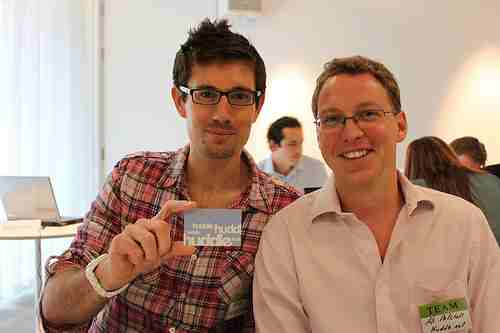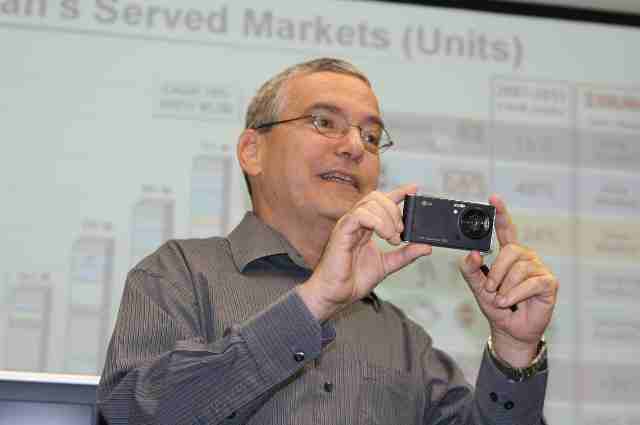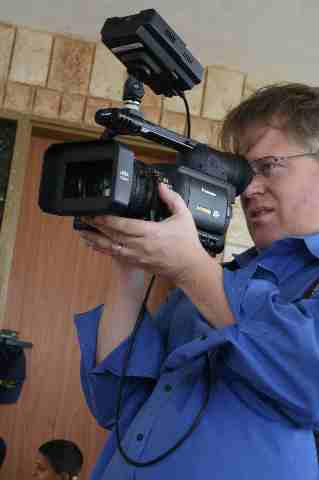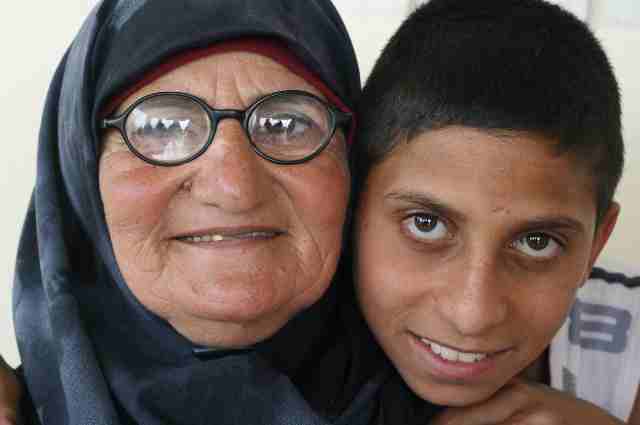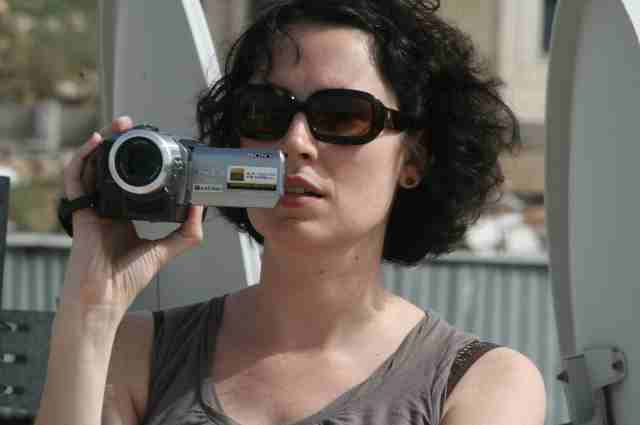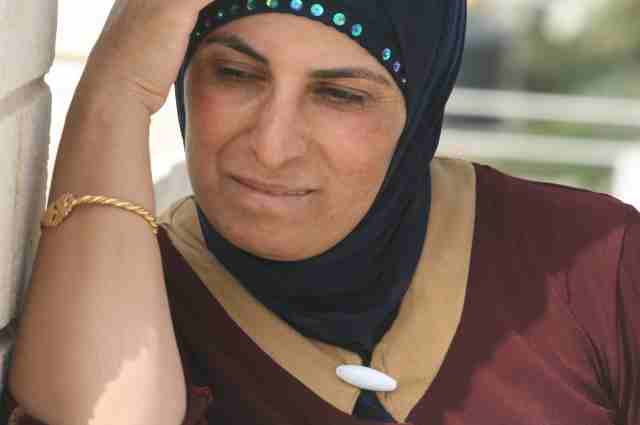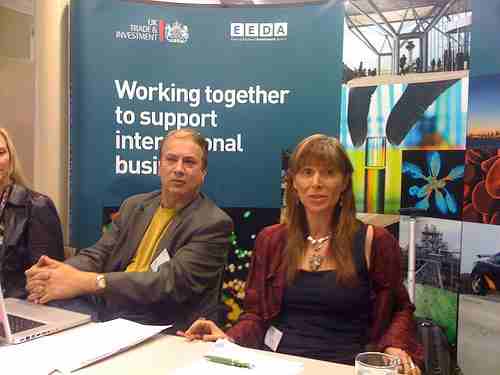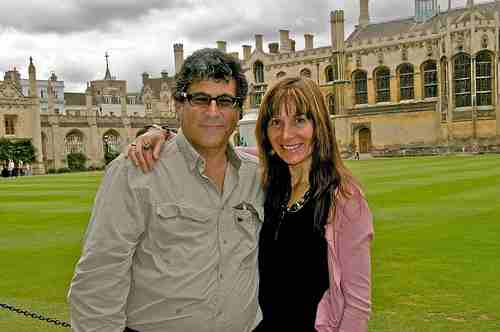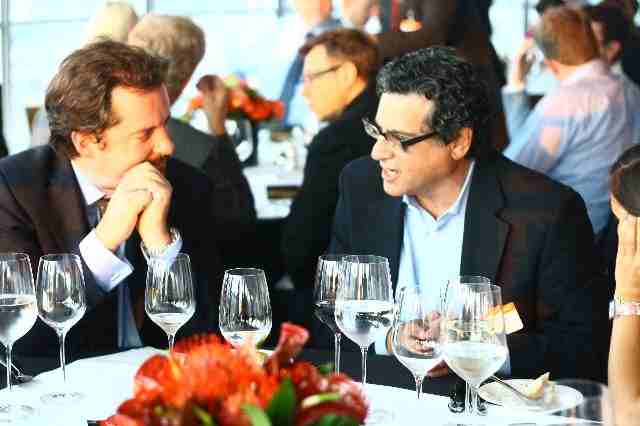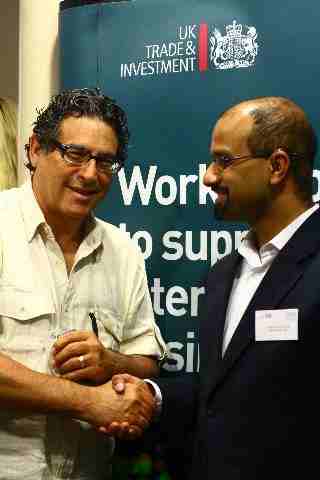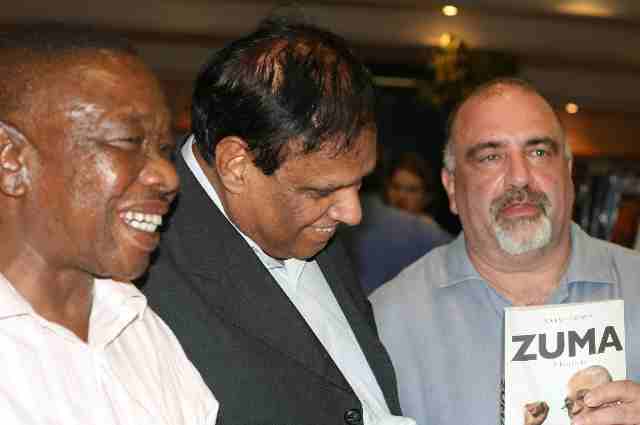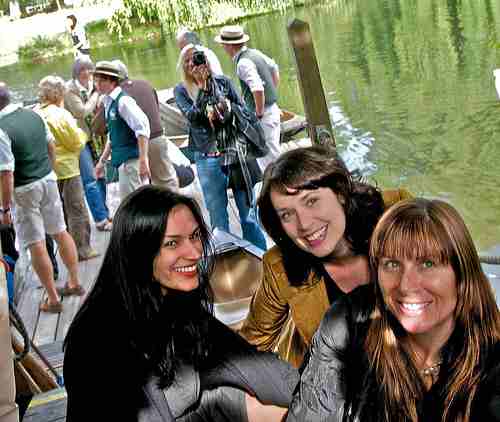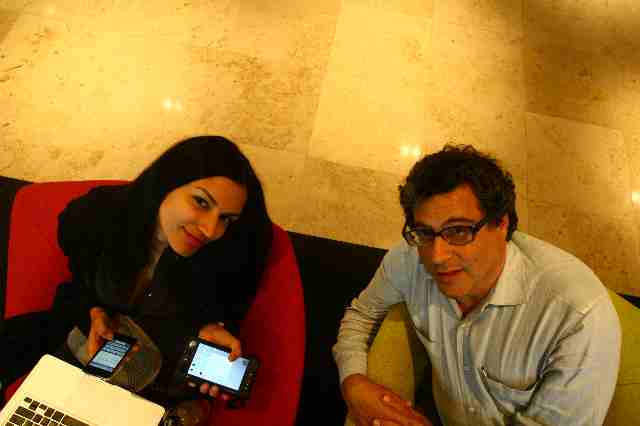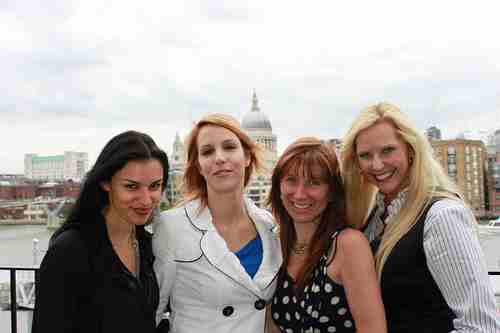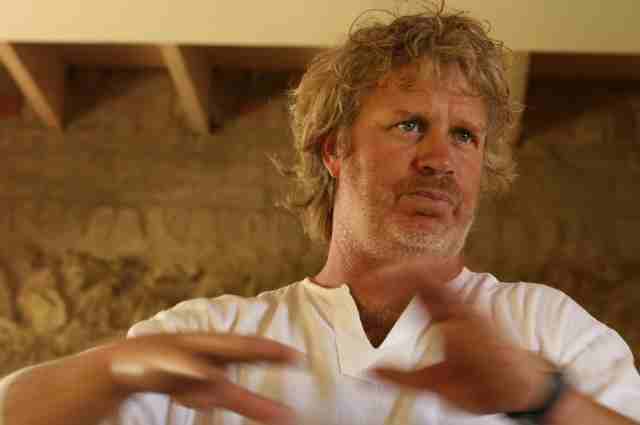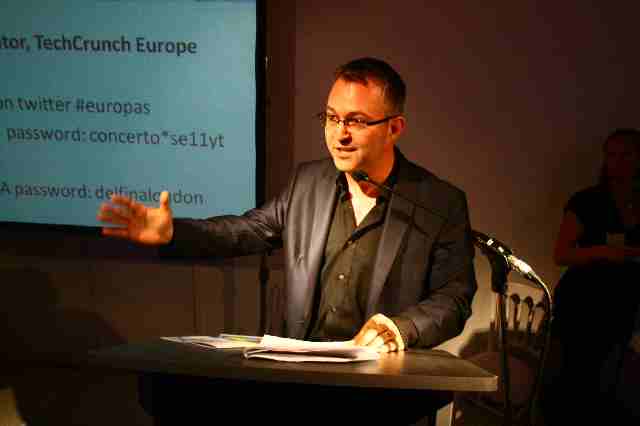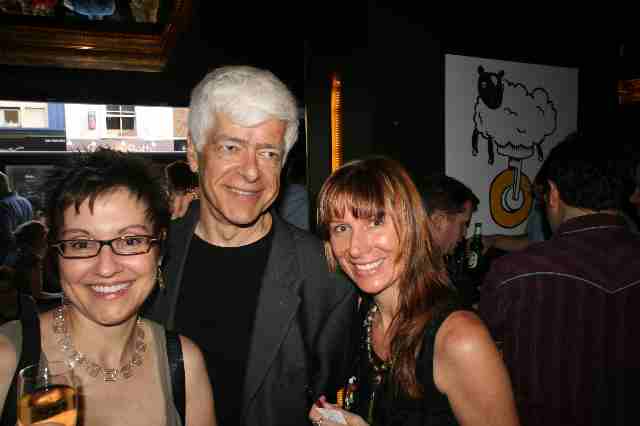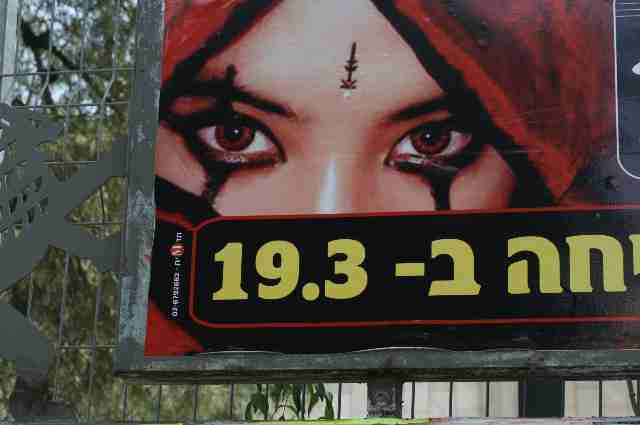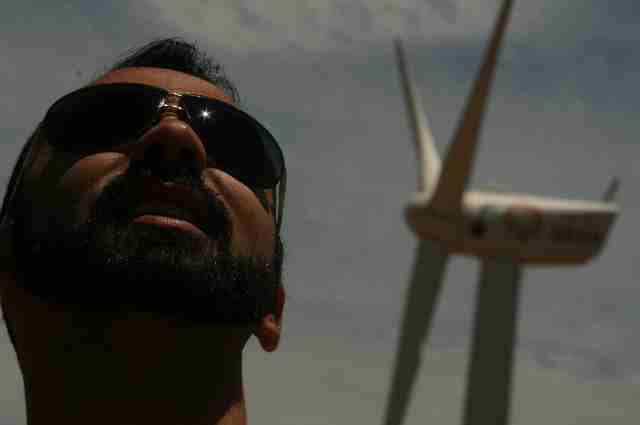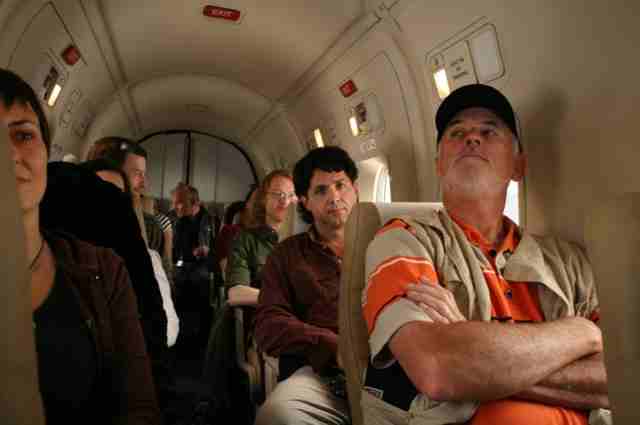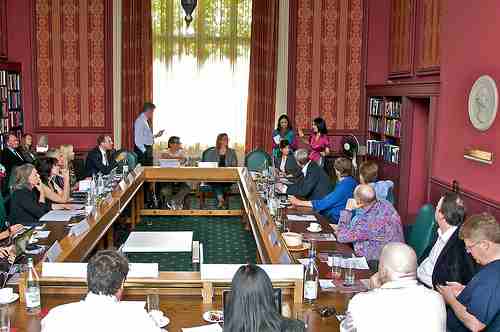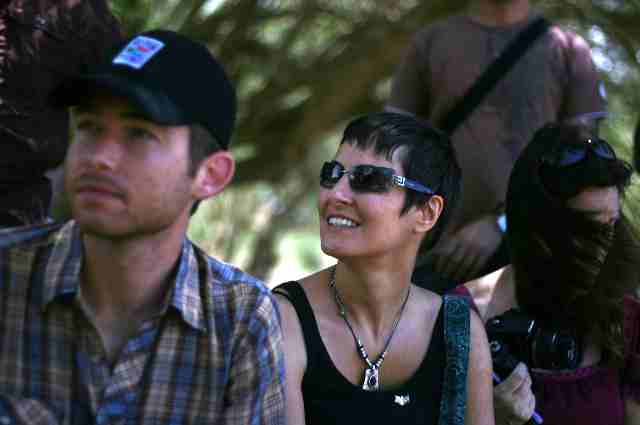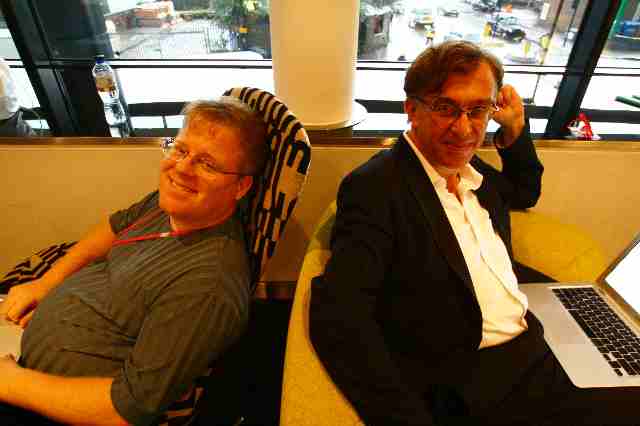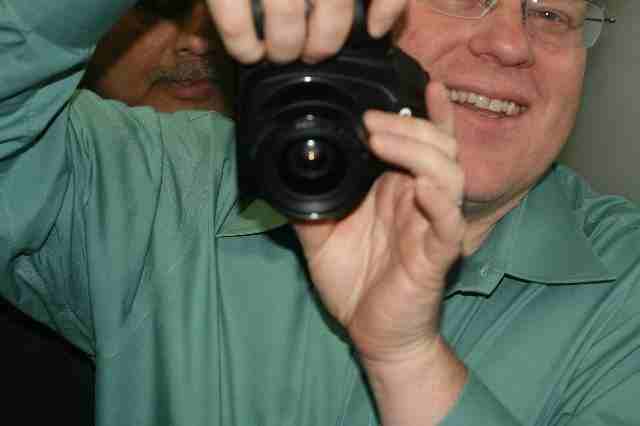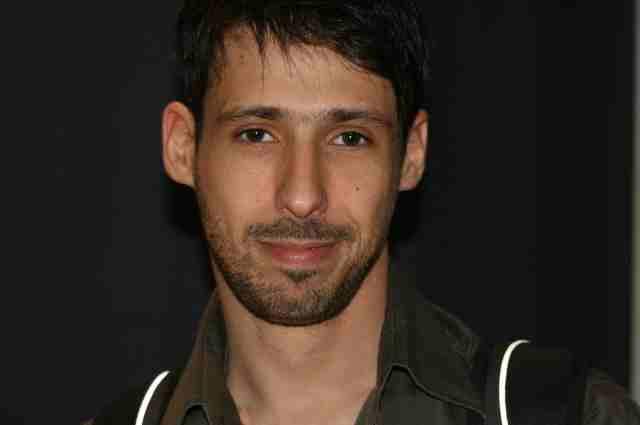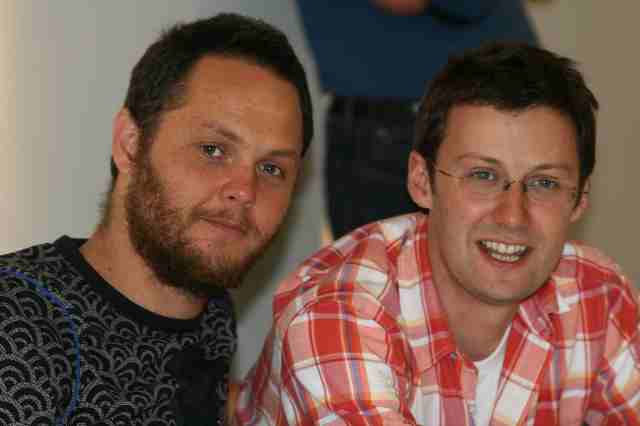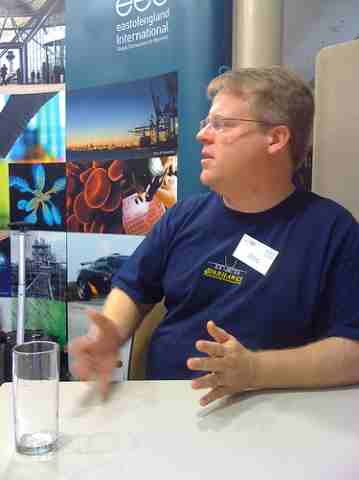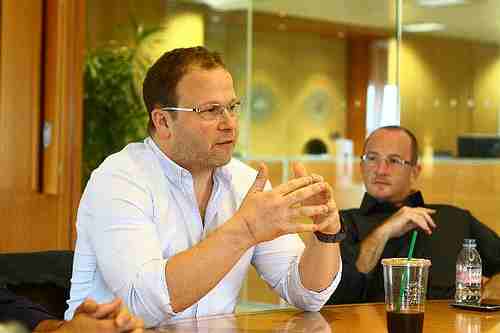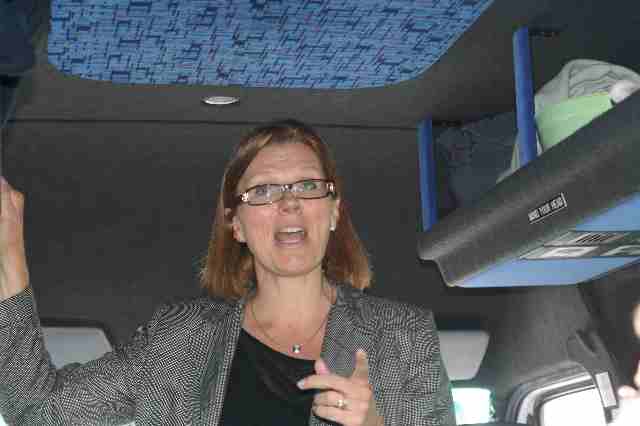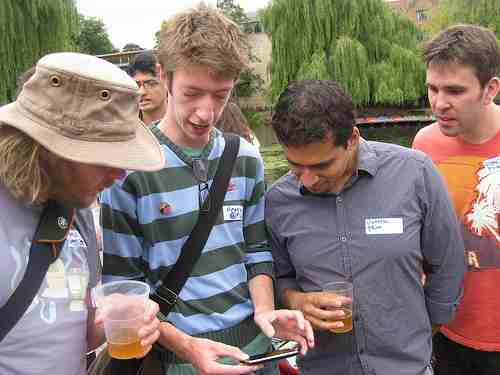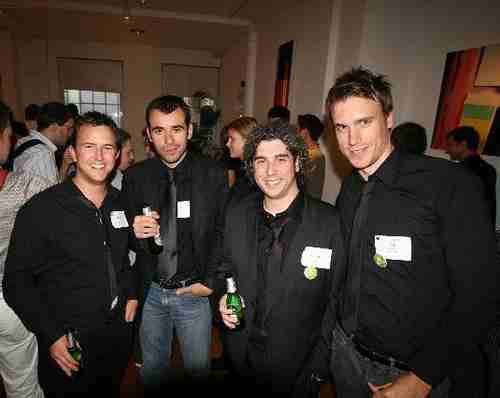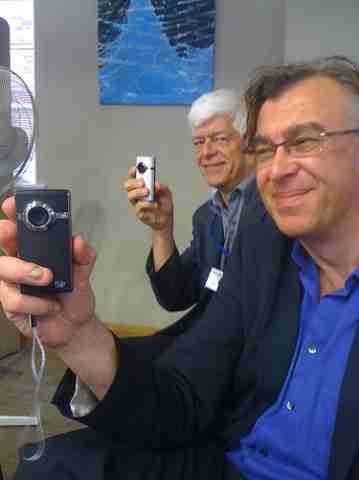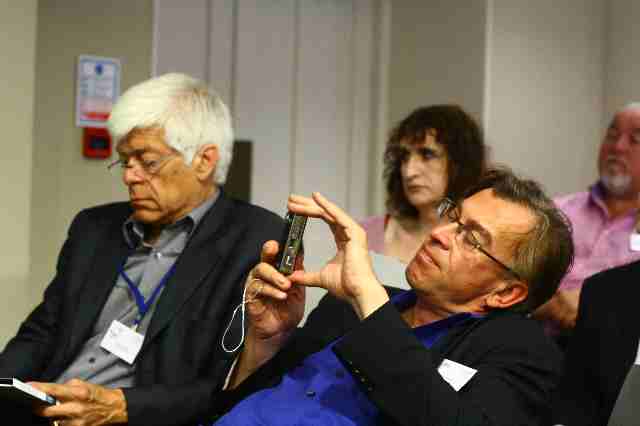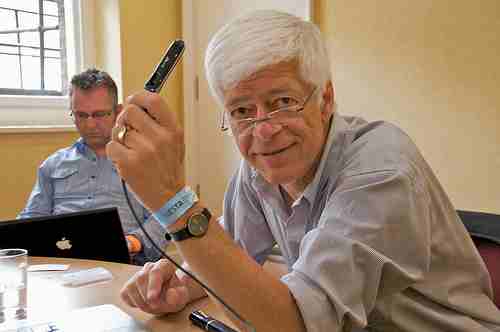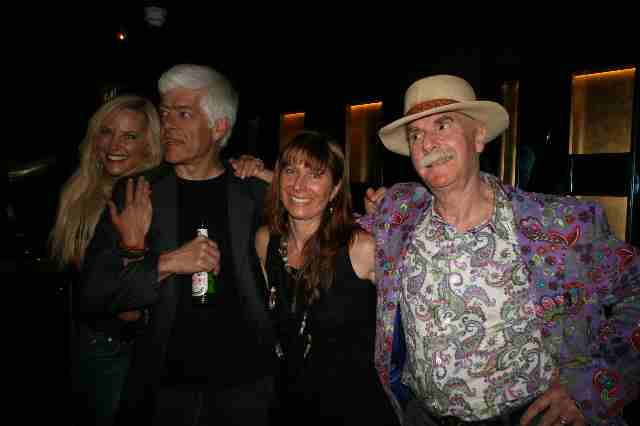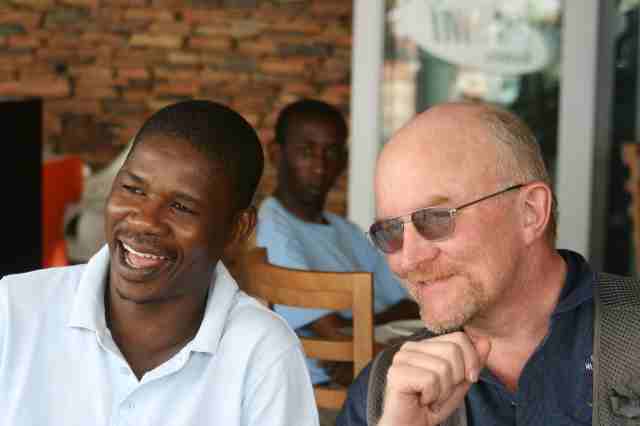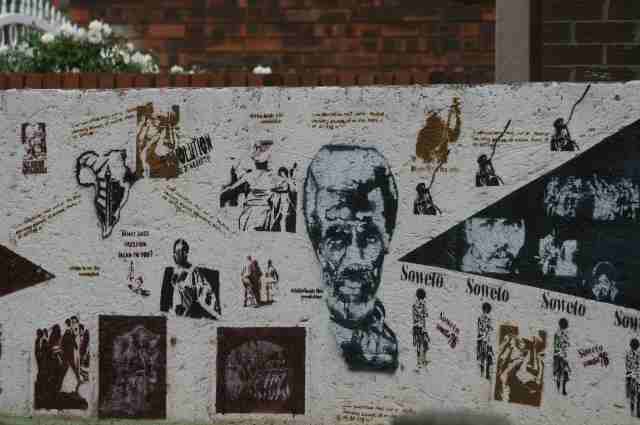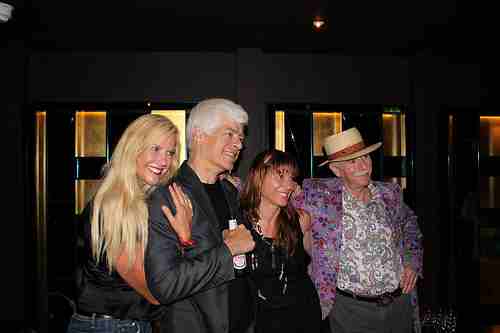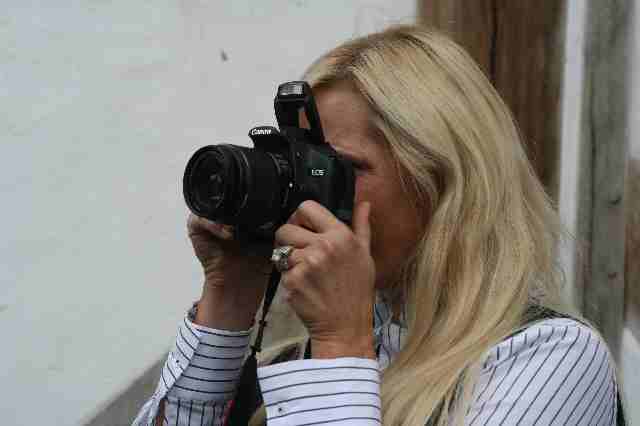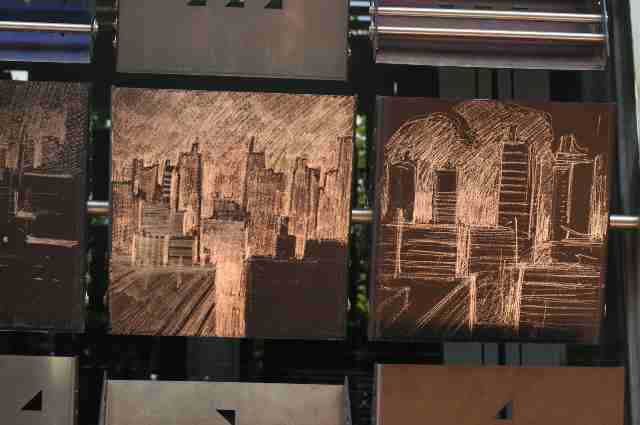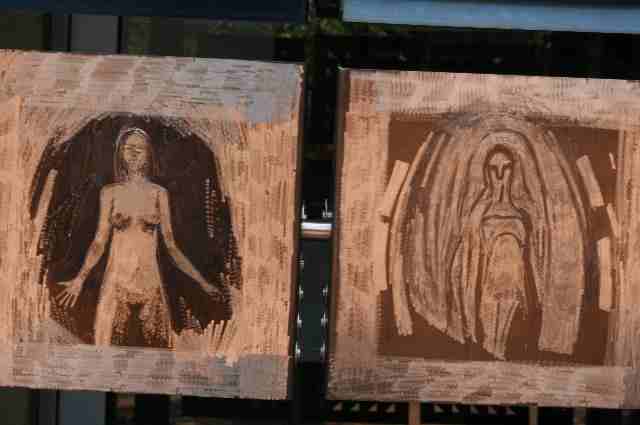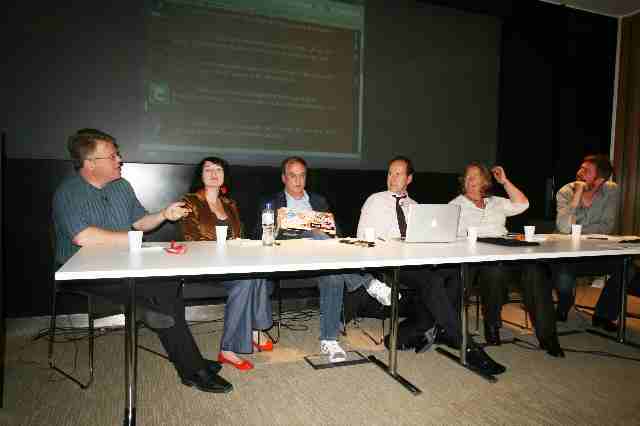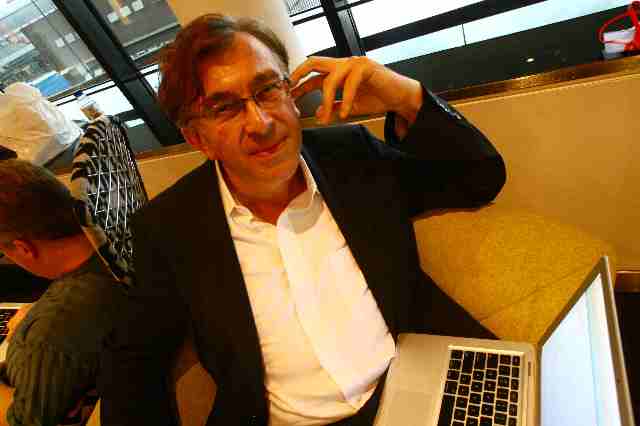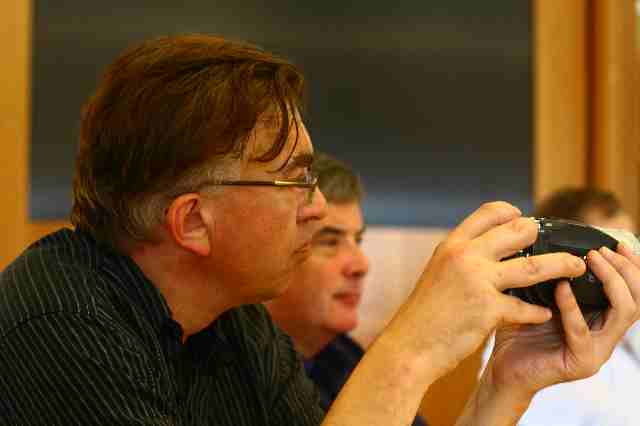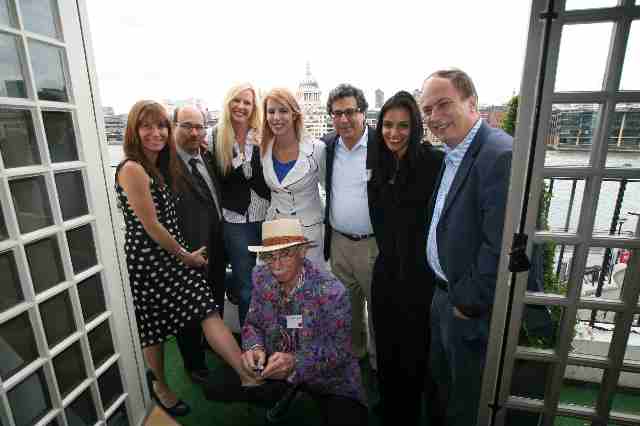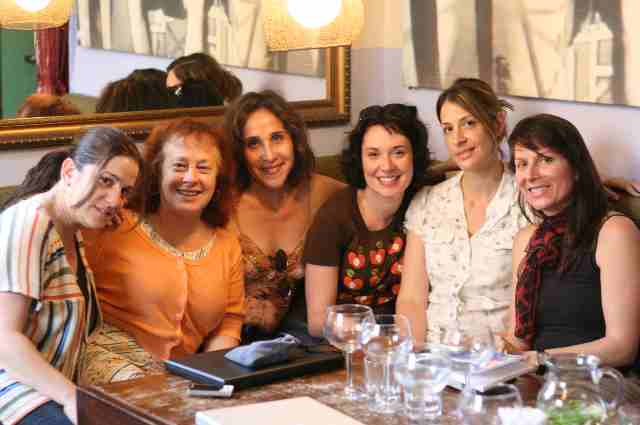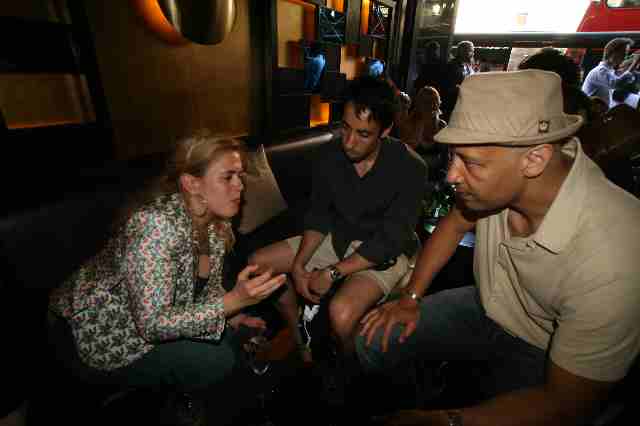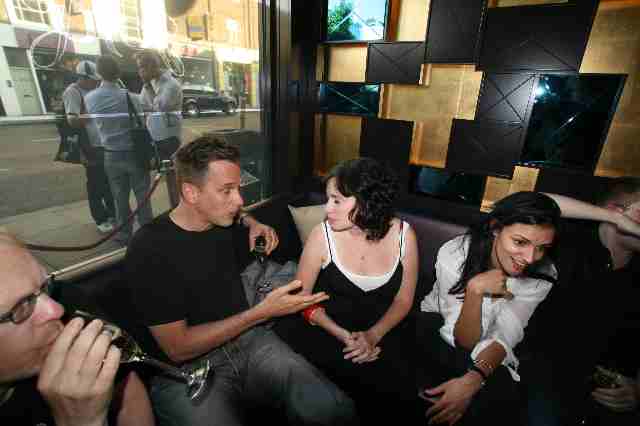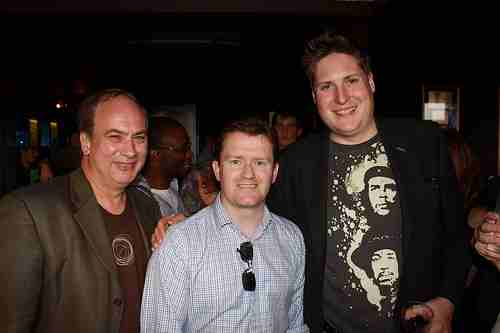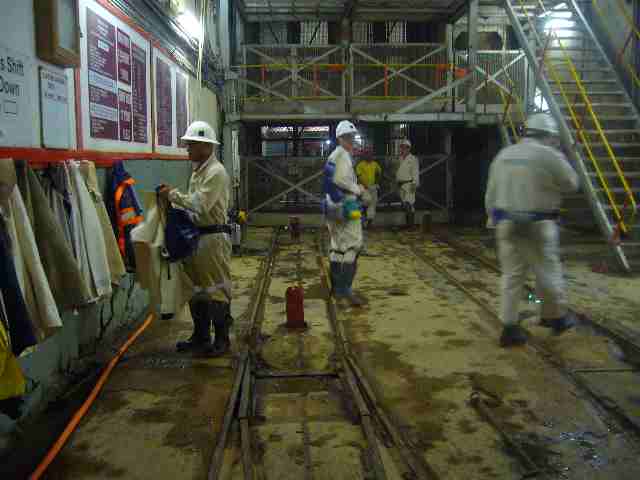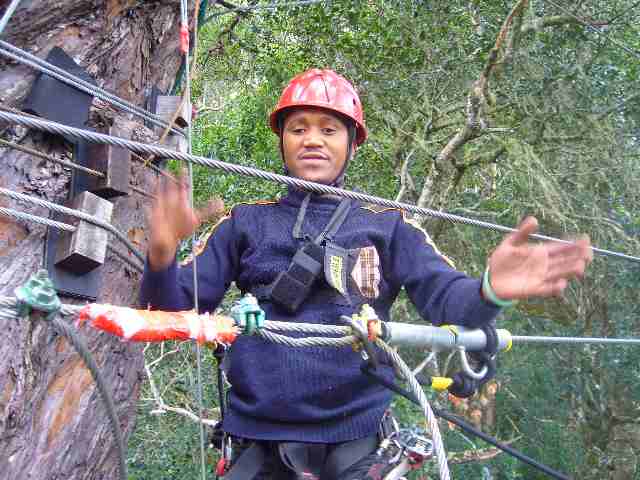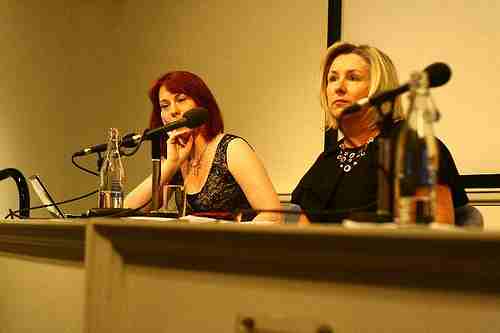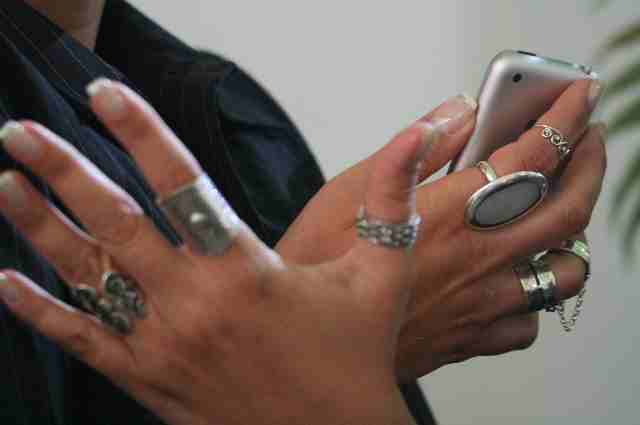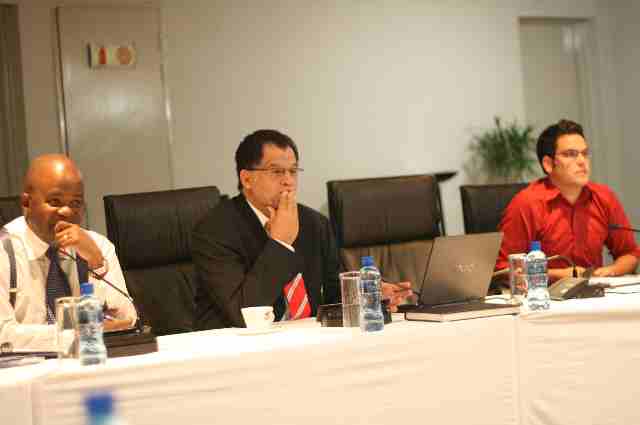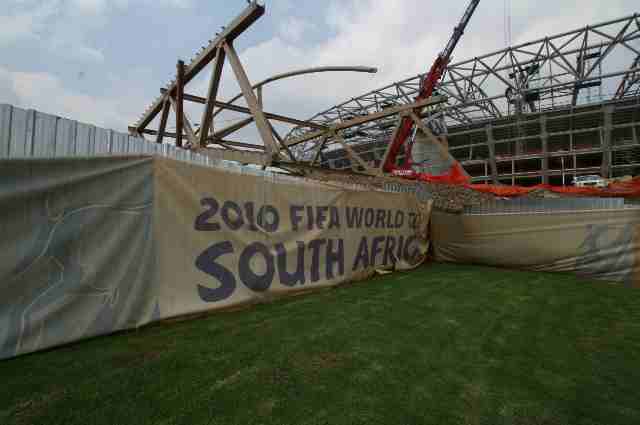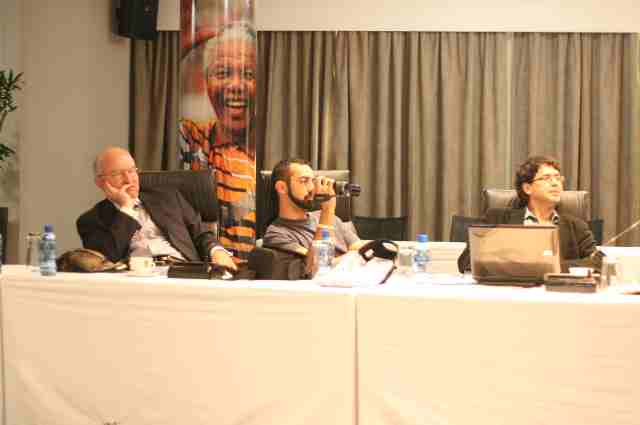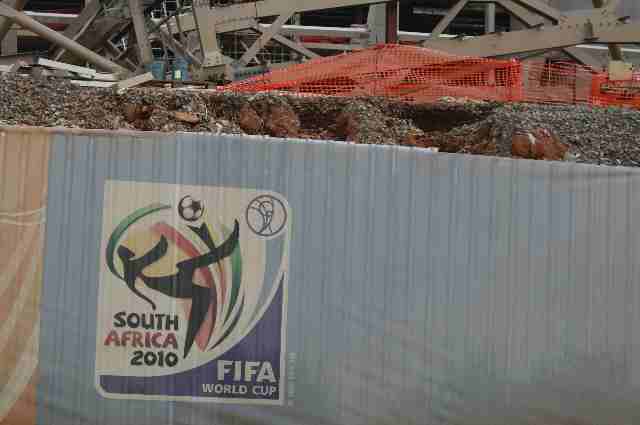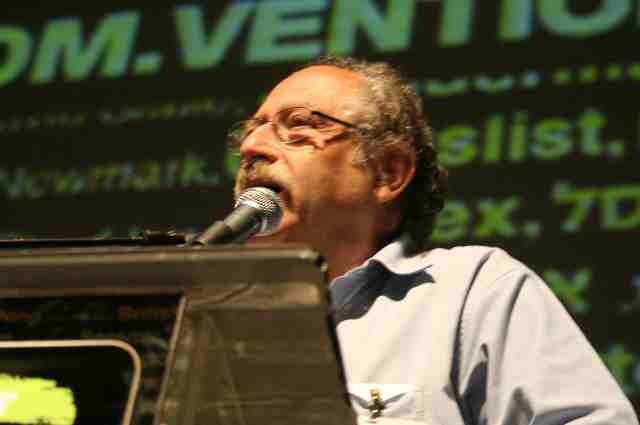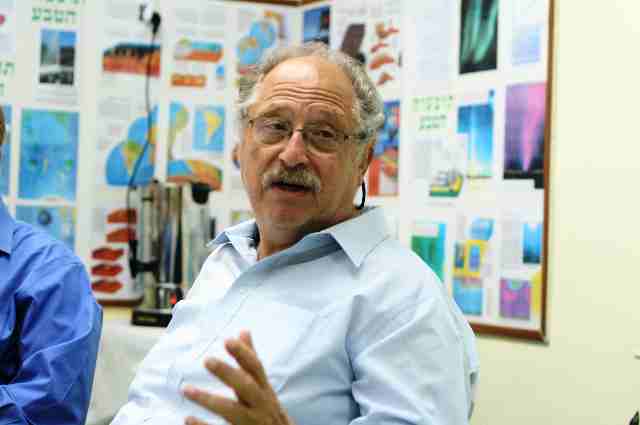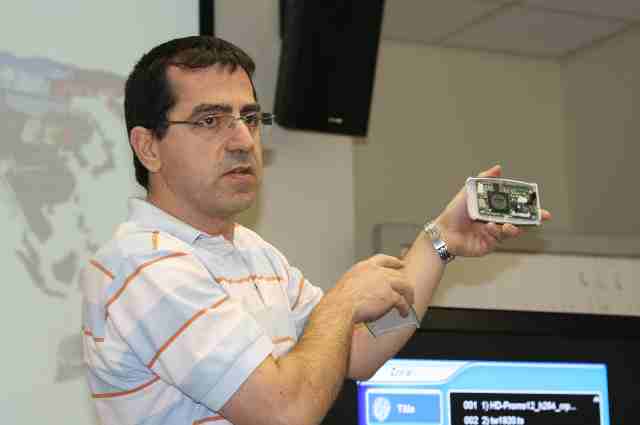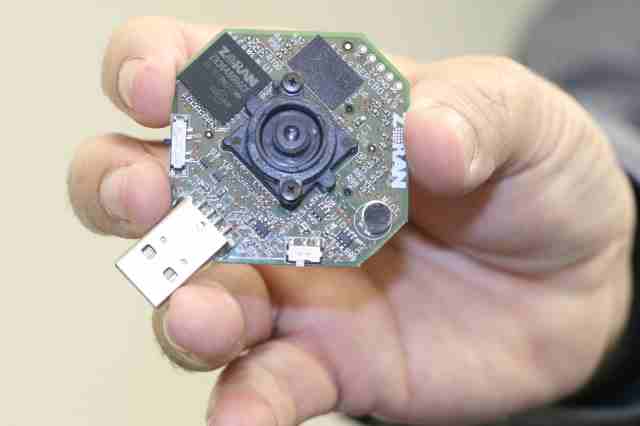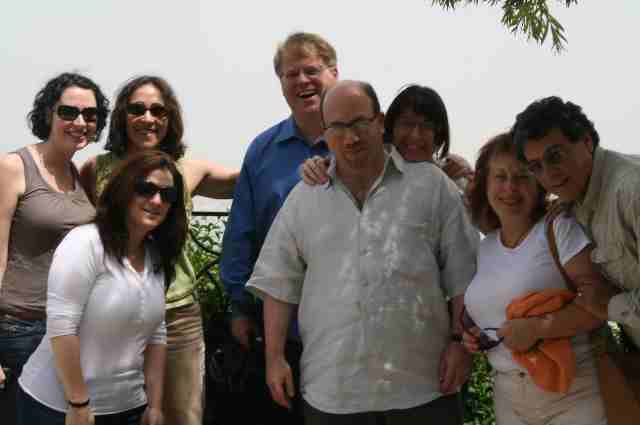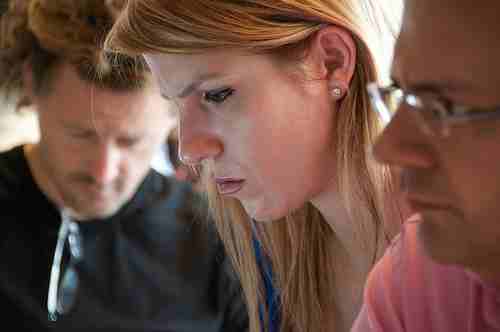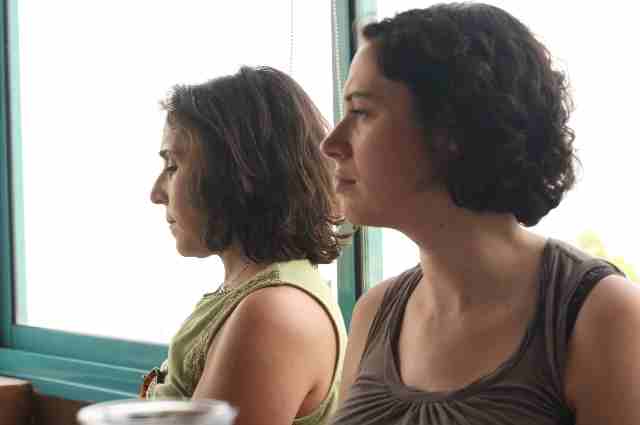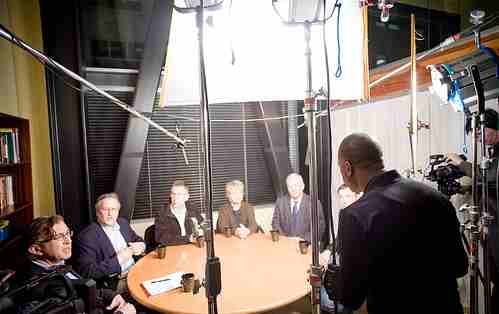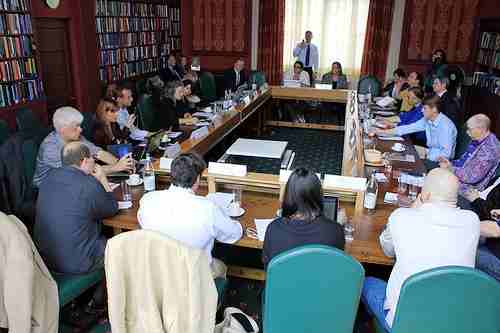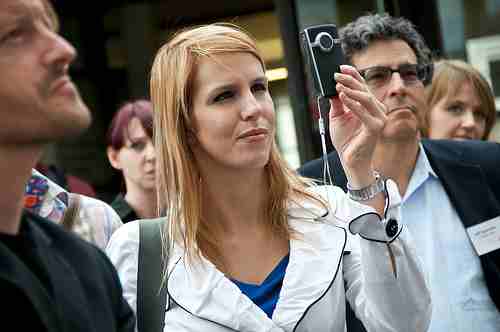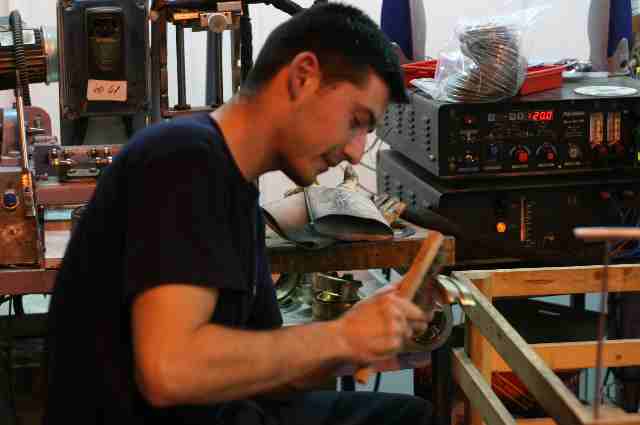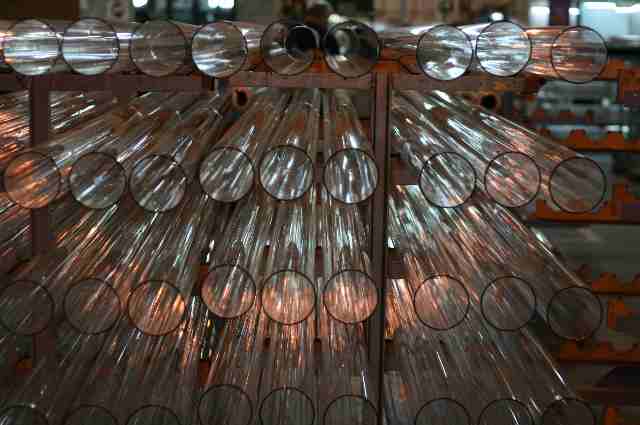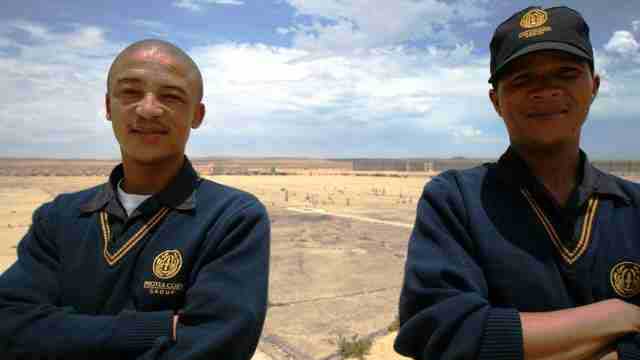 Traveling Geeks is a consortium of entrepreneurs, thought leaders, authors, journalists, bloggers, technology innovators and influencers who travel to countries to share and learn from peers, governments, corporations, and the general public in order to educate, share, evaluate, and promote new, innovative  technologies.
by
admin
on July 7, 2009 at 3:28 pm
Please check out the Traveling Geek's Blog for complete coverage of the trip. It's being updated every hour by each of us, so you'll never know what you'll get. 
(Photo: Howard Rheingold, Sarah Lacy, Joe, Renee Blodgett, Jeff Saperstein) 
by
admin
on December 10, 2008 at 5:00 am
air distance calculator . politika domain owner . parental blocker dns information . domain dns server . ip tech info . i cloud web archive . website down . apache web server word cloud