Archive by Author - Ewan Spence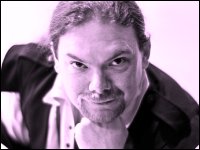 Here's the summary – Le Web 2009 was like a diamond, a few flaws but on the whole brilliant and sparkling and deserving of its place in the Conference Crown Jewels of tech land.
And now for a little more detail… (more…)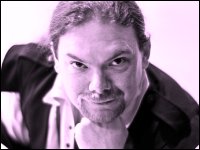 Following on from part one, this is the nest look back at the Travelling Geeks tour of Paris pre-Le Web. Here are some more companies that caught my eye and a few thoughts on how things should be in the real world. (more…)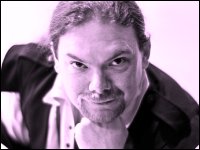 Here are some of the companies from the first full day of my recent time with the Travelling Geeks project in Paris. I'm not going to write about all the companies that I met during the trip, just the ones that caught my eye and made me want to know a bit more for various reasons, both good and bad. (more…)
Today is the first of two days when myself and the Travelling Geeks are bouncing round Paris talking to new start-ups. The collection of bloggers reads like a Dirty Dozen of the tech reporting world… and we have a movie trailer-esque introduction to us all.
At some point I'll complain I'm wearing the wrong tartan. You can follow the fun at www.travellinggeeks.com.
Yes Le Web is coming up (and the full program has now been published so you can sort who you want to see and when the best time is to nip out for a decent sized-lunch), but I'll be doing a little something in Paris beforehand. The Travelling Geeks.
Organised by Renee Blodgett for the two days before Le Web will see a number of us descending early on Paris to see some presentations form the latest European start-ups and what they are working on in a smaller, more intimate environment.
I'm looking forward to it, partly because it's going to be a bit like Dragon's Den but without the claws and viciousness; partly because it gives us time to question the companies on the product; and also because it's a good chance to hook up again and do some work with people like VinVin and Robin Wauters.
With all the writers, reporters and companies in the room, I'm expecting a number of lively podcasts!